How to turn off rankmath stats on front page, Easily disable It.
Lets assume that you visited your website's frontend and just discovered that something showing a kind of SEO stat of your website to the public and you don't recall making such changes or granting permission to display those stats on your site, this is what Rankmath SEO plug-in has done after their Update yesterday, they made the option to display stats on websites ON by default and some non user page it displays with a quick and temporary pop-up pleading you to upgrade to their pro version, this can be buggy and embarrassing as you may first think of the safety of your site as though someone has taken over.
this is how to Disable the SEO stats by Rankmath SEO on the frontend.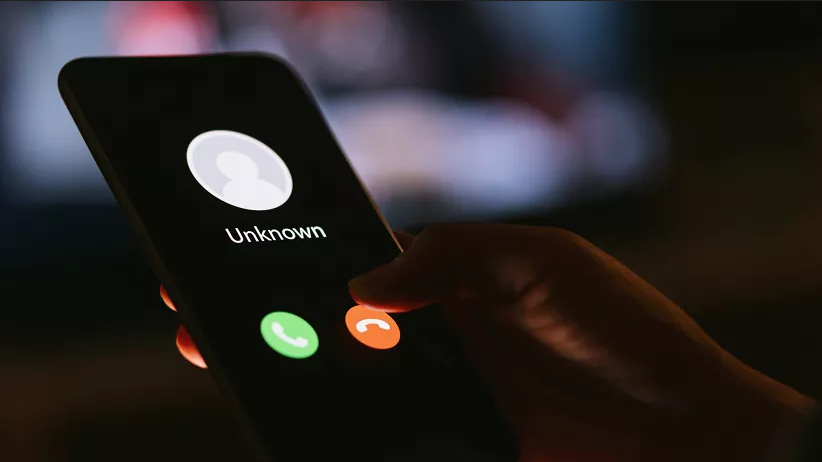 Disable SEO stats on front-page
Total Time: 3 minutes
login to your WordPress admin panel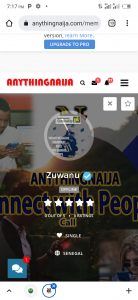 Goto Rankmath SEO plug-in Tab.
Click on general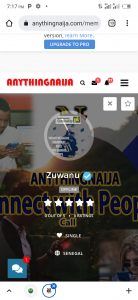 When you have clicked on the General tab then click on Analytics.
under Analytics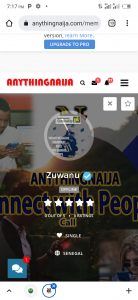 Click and disable the show stats on Frontend Tab and that will Get rid of the SEO stats showing up on the front page by the Rankmath plugin.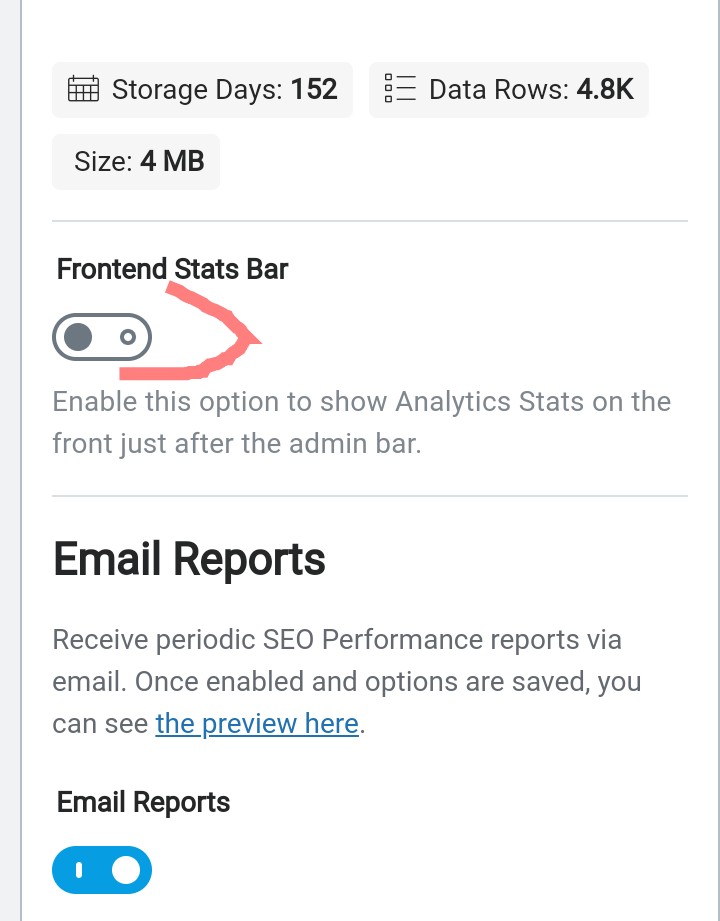 See this.
how to add website to google search console. FAST SEO 2022
how to hide number on mtn and other phone networks in Nigeria.
How to stop rankmath stats on front page
MEET NEW FRIENDS ON ANYTHINGNAIJA APP