how to hide number on mtn To hide your phone number during calls on mtn number dial #131#receivernumber that's how to hide number when calling in nigeria.
how to hide number on mtn – Protect your mobile ID from callers, this is best way to hide your mobile number while making calls on Nigerian Network providers like Mtn,Glo, and airtel Network.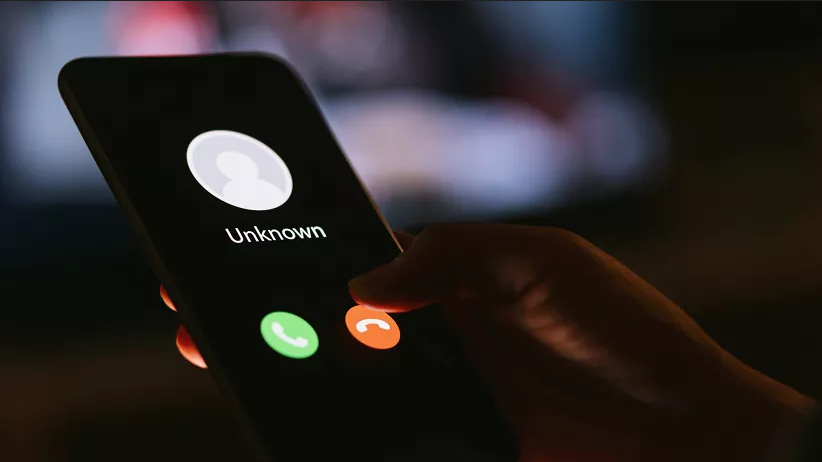 MTN, GLO, AIRTEL, OTHER PHONES, HOW TO HIDE NUMBER
how to hide number on mtn.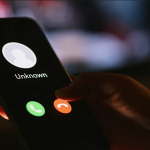 Let's say you don't want someone to have your phone number, yet you want to call and talk to them, the best thing to do is to hide your caller ID so that the receiver will not either identify you or pin your number later as the caller.
There are various ways you can hide your phone number on mobile networks here is how to hide numbers on mtn and other phone networks.
TO HIDE YOUR NUMBER ON MTN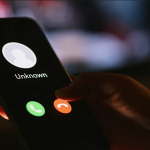 Dial #131# followed by the receiver's number which you want to call. so when you type for example #131#08067458571 and then send the call, your phone number will be masked from the receiver and they will not be able to Identify the Phone number of the caller, making it impossible for the call to be traced back to you.
how to hide number on Glo.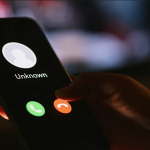 the private number code for Glo phone network is #131# before the receiver's number, for example, #131#Glo Number send. the receiver will never know who the caller is as it will show them call from a private number only without revealing your phone numbers.
Make your phone number private on Airtel phone network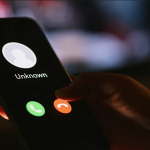 If you are on airtel take your android phone and dial #131# then the receiver's number, send the call and they will not see your phone number.
how to hide number when calling in nigeria
HOW TO HIDE MOBILE NUMBERS ON OTHER NETWORKS AIRTEL, GLO ETC.
Yes in the good old days, when we find a girl that we love, we can always bug them with calls wooing them till they accept our advances, some of these girls are strict so the best way to keep the conversation going is by Hiding and making your phone number private.
this can be helpful as the girl will not be able to block you due to there is no number to block and she will definitely give you the attention after a series of calls. now to Enable Private number on the other Awkward phones, Go into your phone settings, then Go to Call settings, select Hide phone number and activate it. this will make all your outgoing calls to be masked, to Unhide the caller Id, just Reverse it with the same steps or Dial #131# send and Hide caller ID will be Disabled.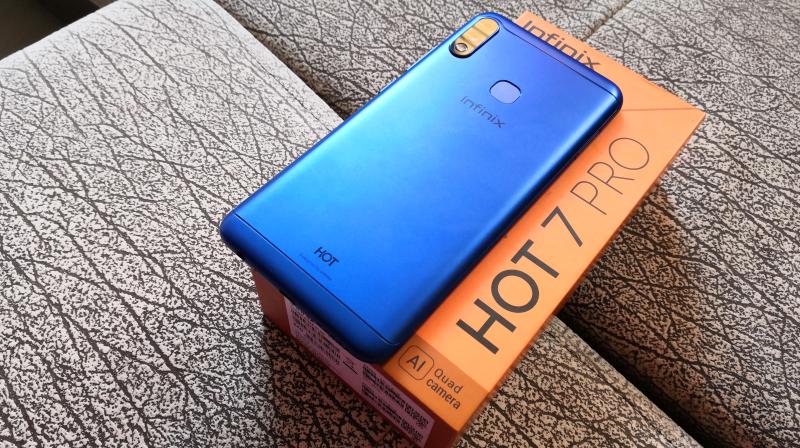 5 wow facts about infinix hot 7 pro price in Nigeria spec.
everything to know about innoson motors, price reviews ivm motors.
DO YOU KNOW HOW TO UNMASK A HIDDEN NUMBER?
Let's hear from you below in the comment box.
DOWNLOAD ZUWANU APP
DO YOU HAVE SOMETHING TO SELL? POST IT HERE