Buying 200k cars in Nigeria shouldn't be seen as bad because most of these cars are been sold due to they were underrated in the market and later on these cars of 200 thousand naira and above turn out to be a great car for there buyers. here we will let you know why people sell these cars for the price which is pretty cheap and why people buy these cars.
Why do people sell cars for 200k in Nigeria?
NEED
200k cars in nigeria can be purchased? yes so many people has problems which they really need to solve so they may decide to sell their expensive cars for just 200 thousand naira as long as that is the available money before them in time of need. Need may cause someone to dispose valuables just to make ends meet hoping to recover them soon when they are fine again.
2. impounded cars.
impound cars are cars ceased by custom officers due to one reason or the other and the owner couldn't car the car and it gets impounded, you can buy these vehicles for a token and they may be luxury and still tagged as 200k cars in Nigeria.
3 . Custom duty sacrificial cars.
Yes often times people bring in Shipments from Abroad and these might be general goods which contains lots of items which may include cars clothes, electronics etc. the owners of these Items often run into difficulties paying the custom duties of their containers due to the exorbitant chargers custom officers impose on duties and clearing of Goods at the port so the owners of these items may choose are among his shipments and sell it of below 200k or more to settle his debts and release his other shipments. people often smile with these deals as they just buy new cars for nothing at the expense of the importer.
4. Stolen cars.
People steal cars everyday in nigeria and often times these cars are cars worth millions, what these thieves do is they don't waste time disposing the cars, they may go to a dealership who is already ready and offer him such cars and he end up buying them from prices ranging from 200k to 1 million naira.
this type of cars are known as Street vehicles among the dealerships and they will then repaint and change parts in the car to make them look different and the owners may never find them again. sometimes highly secured cars are cut into pieces and sold as car parts in the market.
5. Accident foreign used and local cars.
80 percent of foreign used cars in Nigeria are accident cars which most car dealerships buy for pee nuts in abroad then ship them to Nigeria and fix them up and sell them as Accident free used cars to unsuspecting buyers.
6. Loan and auction cars.
When you borrow loan from bank and used your car as collateral, if its 200k debt and you the default, the bank will sell your car at same value, same as the customs and police, when you visit lots of police stations in Nigeria you will see that there are abandoned cars there, periodically these cars are auctioned to people who buy them and became the new owners of such cars. at auctioning you can own beautiful cars for 200k , 300k, 400k, 500k cars are always available for the highest bidders.
200k cars in Nigeria why do people buy such cars that raise dust?
don't be confused the country is hard so everyone needs something they may not spend much to acquire but and expects great values from them.
due to hardship, people now believes that tokunbo which is another name of used stuffs in Nigeria are the original ones, forgetting they have their issues already before the first owner sold them off to Nigerians buying cars abroad.
Now lets find out most 200k cars in Nigeria now in 2022.
Based on the context above These are cars you can buy for 200k or more.
2001 Toyota Sienna cars.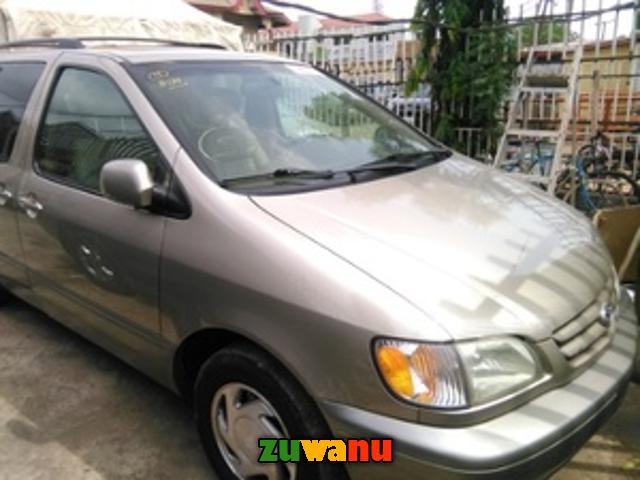 Toyota sienna 2001 is a car you can buy below 500k in Nigeria depending on the condition the car can bought for 200 thousand naira in 2022. Toyota sienna newer models are quit pricey but this model of car is good for commuters doing towns cab services and load bearers. this is also Nigerian default family sized car you can buy.
Toyota Camry Pencil Light.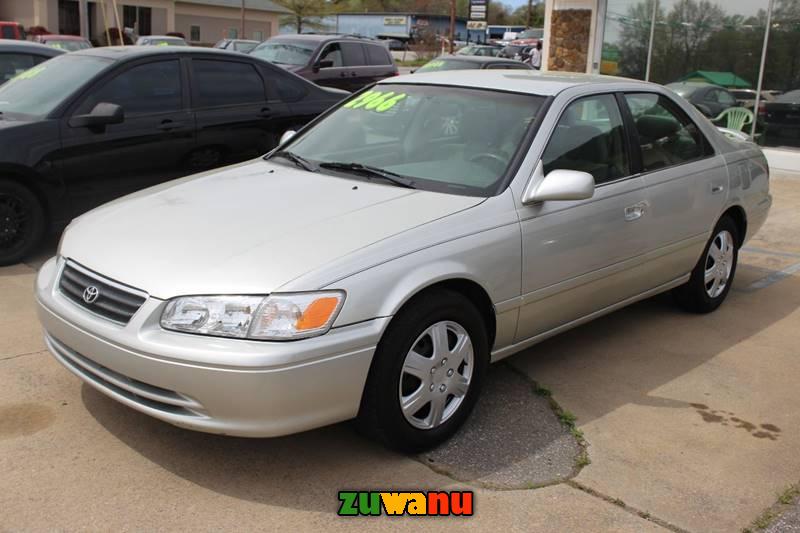 The 1999 Toyota camery which is known as pencil light is affordable and performs very well. people normally buy this car at the price of 200k to 700k in Nigeria depending on how neat it is.
Checkout Best 300k cars in Nigeria you can buy.
Peugeot 504 car.
currently you can buy this car for 150k in Nigeria and it will still serve you more decades. this cars dont die its time that just left them behind, you can still buy and drive them and use them for
Volkswagen Jetta.
Volkswagen Jetta cars are well know for the role in helping driver's carry more passengers, this car is cheap to buy due to the fact that Nigerians don't like Volkswagen cars for it's high maintenance costs. Volkswagen Jetta is fuel efficient that is why most taxi drivers buy them for their jobs.
Volkswagen Golf 1, golf 2, Golf 3 cars.
Volkswagen Golf series cars are very affordable in Nigeria due Volkswagen brands been avoided in Nigeria as they see it as troublesome car brand. These golf series are cheap and can be bought at 200k. They are sporty and can be used for private and commercial uses though they are smaller.
Checkout this 300k cars in nigeria.
Mercedes Benz Kompressor .
This car is currently the rave of the moment as people buys it more, though its old it still looks beautiful, the price range for a second hand Mercedes Kompressor is from 200,000 naira to 1 million.
Mitsubishi L300 Bus.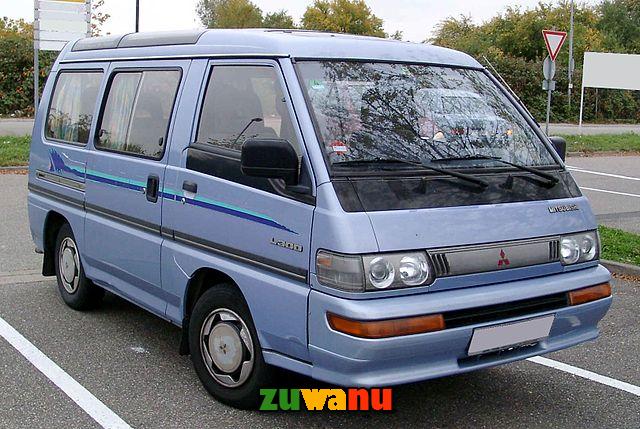 Even before the advent of the Toyota Hiace Buses and other Luxury looking buses, the Mitsubishi L300 Bus has been king on the Nigerian Roads as it helps passengers get to their locations easily and drivers use it more due to its reliability. this vehicle can be purchased below 500k so its rated also as a 200k car.
Pros and Cons of Buying 200K cars
Pros 200k cars in nigeria:
Extreme affordable cars can be good because they help you drive where others with expensive cars drive. They get you to destinations ontime like other vehicles. they are cheap and you are happy that moment.
Cons: 200k cars in nigeria
They might develop faults and stress life out of you. cheap 200k cars can be faulty, expensive to maintain and gives the owners zero joy. these cars are cute when new.
These are few cars you can buy in Nigeria at the price of 200,000 in Nigeria in 2022. you can add more cars which can be obtained at the same amount.