TOYOTA CAMRY FOR SALE
Clean used Tokunbo Toyota Camry for sale.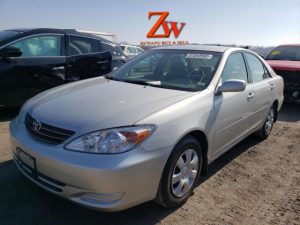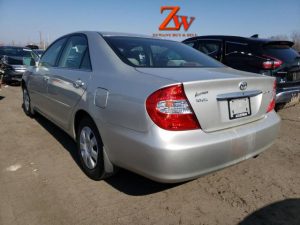 INSTALL ZUWANU APP
Zuwanu is the best place to find cars for sale in Nigeria in Nigeria, You can exchanged new and used cars, find dealerships easily near you, contact technical services for your car repairs and all sorts of car-related business in Nigeria here on zuwanu, Install zuwanu app to start or Post add here.
Find on zuwanu
Used cars for sale in Nigeria by owner.
cheap Nigeria used cars for sale in Lagos.
cars below 500 000 in Nigeria.
1.5million cars in Nigeria.
Category :

Cars

Listing condition :

New

Brand :

Toyota

Type of vehicle :

Car

Vehicle year :

2004