Table of Contents
Singer tems Biography, net worth and songs.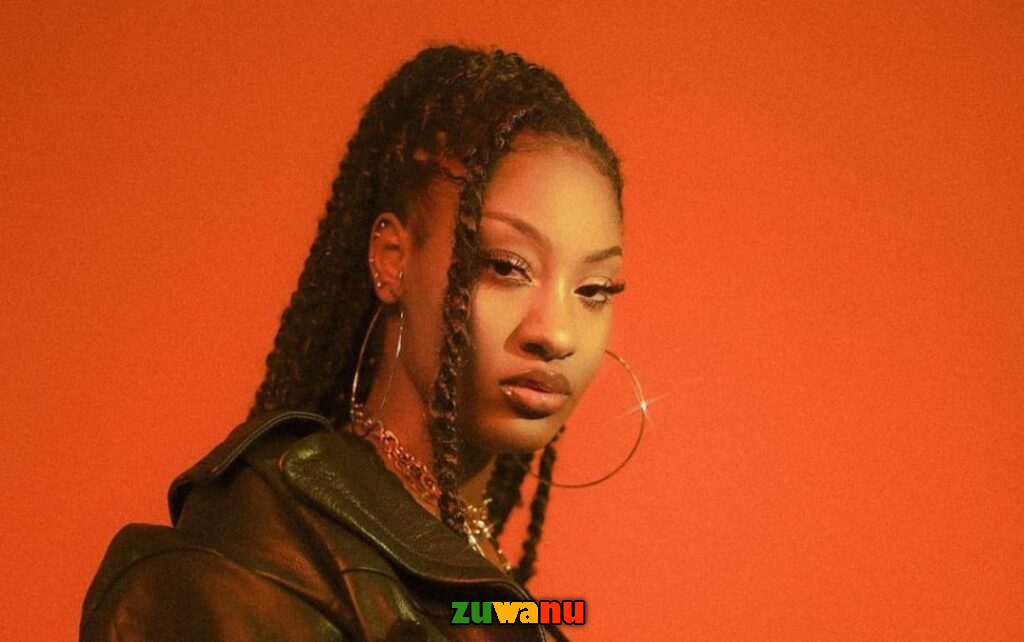 Tems, a Nigerian singer and songwriter, was born as Temilade Openiyi on July 11, 1995, in Lagos. She grew up singing in her church choir and developed her musical talent by recording songs with her school choir and practicing with her brother's guitar. After completing her primary education in Lagos, she attended Dowen College in Lekki before moving to South Africa to study Economics in a university.
Tems rose to prominence in the Nigerian music industry with her 2019 hit single "Try Me," which has gained over 2 million views on YouTube. She has also collaborated with American musician Khalid and Nigerian hip hop star Davido on the single "Know Your Worth," which was featured on Barack Obama's playlist for summer 2020. Tems has released several other singles and an EP, "Time Swap EP," and has been nominated for the Best Vocal Performance (Female) and Best Alternative Song categories at the Headies award.
Tems record label
Tems is signed to Reset Industries record label and HUMAN MUSIC label, and her net worth is not publicly known. She is currently 25 years old and has not made her relationship status public. Despite her success, she remains focused on her music career and has become one of the prominent young musicians in Nigeria.
In addition to her musical accomplishments, Tems has also been recognized for her unique sound and style, which has been described as a fusion of soul, R&B, and Afrobeat. She has been praised for her ability to write lyrics that are both thought-provoking and relatable, and for her distinctive voice that captures the emotions of her songs.
Tems' popularity has grown beyond Nigeria, and she has performed in several countries, including the United Kingdom, Canada, and the United States. Her music has also been featured on popular streaming platforms like Apple Music, Spotify, and Tidal, where she has gained a significant following.
As a rising star in the music industry, Tems continues to be a role model for young musicians and has inspired many aspiring artists to pursue their dreams. She remains focused on her music and is expected to release more hit singles and albums in the future. With her talent, hard work, and dedication to her craft, Tems is poised to become one of the biggest music icons in Nigeria and beyond.
Tems Net worth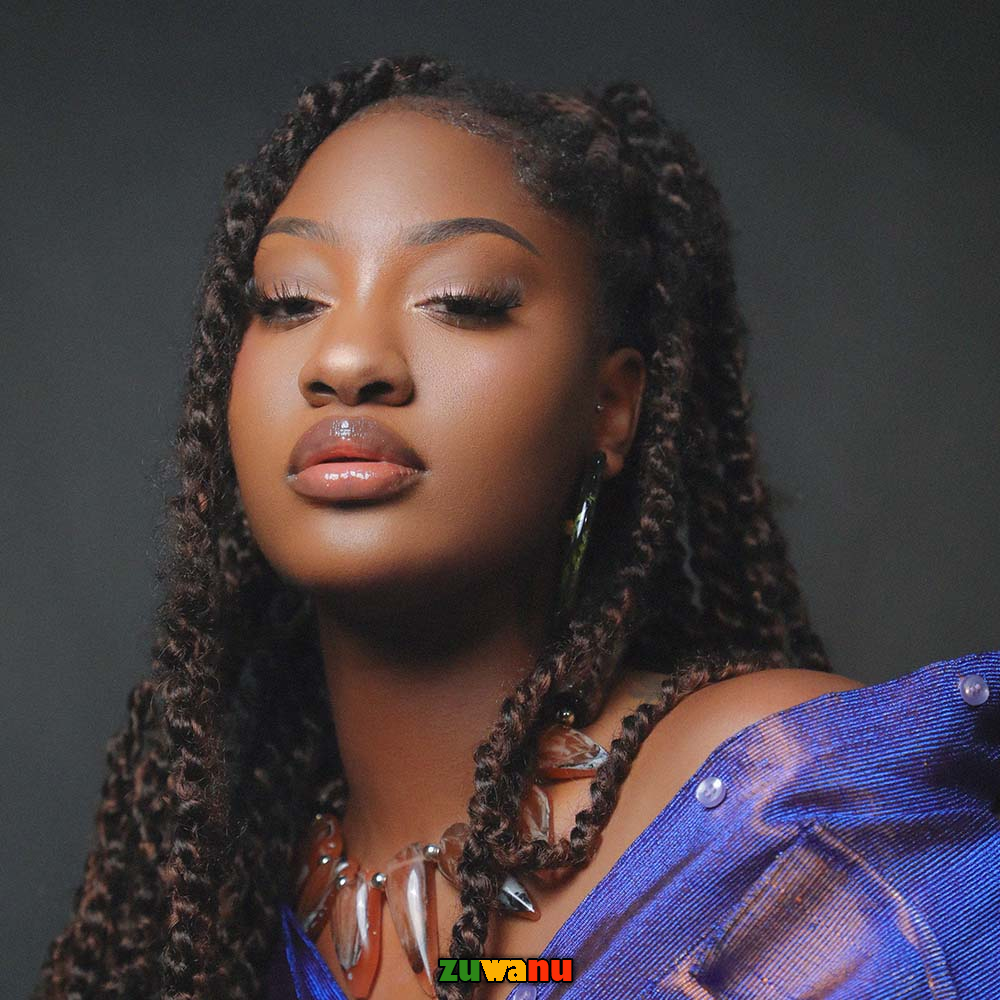 As for Tems' net worth, it is estimated to be around $500,000 USD. However, this is just an estimate, and her actual net worth may be higher or lower than this figure. It's important to note that the music industry can be unpredictable, and an artist's net worth can fluctuate depending on various factors such as album sales, concert revenues, and endorsement deals.
In conclusion, Tems is a talented Nigerian singer and songwriter who has made a name for herself in the music industry. Her unique sound and style have earned her a significant following both in Nigeria and internationally. As she continues to release hit singles and collaborate with other artists, it's clear that she has a bright future ahead of her. We can't wait to see what she has in store for us in the years to come.
Tems singer Songs
Tems has released several hit songs throughout her career. Here are some of her most popular tracks:
Try Me
These Days
Damages
Mr Rebel
Looku Looku
Higher
Interference
Ice T
The Key
In addition to her own tracks, Tems has also been featured on songs by other artists, including:
Know Your Worth – DJ Khalid ft. Tems, Davido, Disclosure
Essence – Wizkid ft. Tems
Falling – DJ Neptune ft. Mr Eazi, Tems
Damage – H.E.R. ft. Tems
These collaborations have further helped to cement Tems' status as a rising star in the music industry.