The most funny comedy's and funniest comedians in Nigeria 2022
These are the best and funniest people in Nigerian who are comedians, they are known to make people laugh through their funny comedy's and acting, the list discusses funniest comedians and comedy's you can checkout online right now.
as the Technology and social media capabilities improved these comedians took over Nigerian
entertainment industry and has grown so popular with their craft. some of them are best known for standup comedy which is a live performance of their jokes and some delivers through acting through video recorded short series.
this Comedy business is now the most Lucrative business in Nigeria as the comedians buys houses and cars within few months of starting their career in this field of specialty.
we will look at most of the comedians who started off their job with just a smart phone and a social media account and next thing they are famous and influential.
we will try to get to know them and their social engagements and capacities. some old generation Comedians will also get discussed here and latest comedians who are the raves of the moment will be discussed mainly.
checkout IPhone XR 128GB in lagos for sale
Correct List of Nigerian funniest comedians in 2022.
Mr Funny.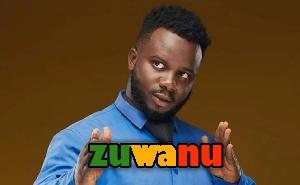 Mr funny is popularly known as oga sabinus he was born in January 30 1995 his real names are Emmanuel Chukwuemeka Ejekwu from Port harcout river state.
Mr funny is a Truly Talented young man and currently ranks as the Most funniest comedian in Nigeria this year.
he is popularly known for getting into trouble then tries regrets and start settling issues by humbly greeting the offended persons and will say, (Good morning sir, how is family?) this statements will definitely make you laugh due to how he appears humbled at the said time.
In may 2022 Mr funny sued some companies fr using the picture above for their ads and also using his slogan something hoodge without his notice.
Funny comedy video clip by Mr Funny
Broda Shaggi.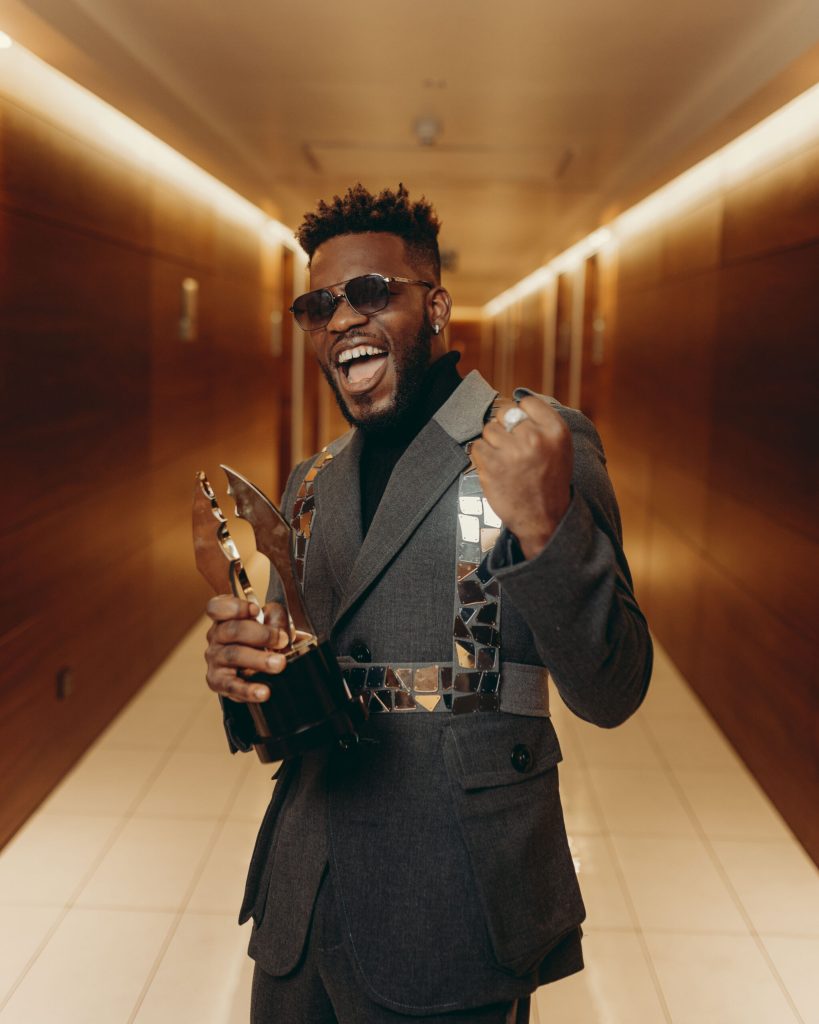 Broda shaggi is a comedian/Musician, he is popularly known to deliver his contents in Yoruba language and his popular slangs includes E SHOCK YOU?, OYIBO SAY what? Broda shaggi's Real names are Samuel Animashaun Perry, He hails from Ogun state Nigeria and was born on 6th july 1993. He normally acts along with his best Buddy Officer woos.
Funny comedy video by Broda shaggi.
Do you think Broda shaggi is the funniest Nigerian comedian that delivers in Yoruba language?.
kalistus yawa.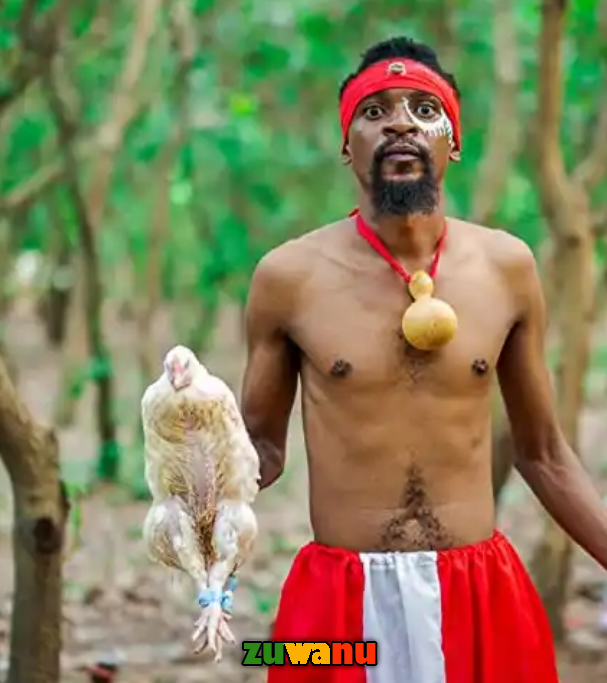 Mr sifon Okoi popularly known as Kalistus is a Very slim Nigerian comedian who always like to take advantage of every situation, turns them to business to make gains, then lands into big Trouble and will Shout its Over!.
Real names of Kalistus is Sifon okoi, he is the owner of Yawa skits which depits the problems which he always land himself into in his funny comedy videos, kalistus co acts 80% of his videos with his Best friend Boma, who always needs him into problems and sometimes acts cowardly. Yawa skits always drops every Fridays and He lives in Abuja Nigeria.
Calistus is a comedian who will surely make you laugh in His Videos. one of his best videos were Entangled with Queen, he will always be seen eating chickens in His Videos.
A Funny video by Kalistus.
FunnyBros.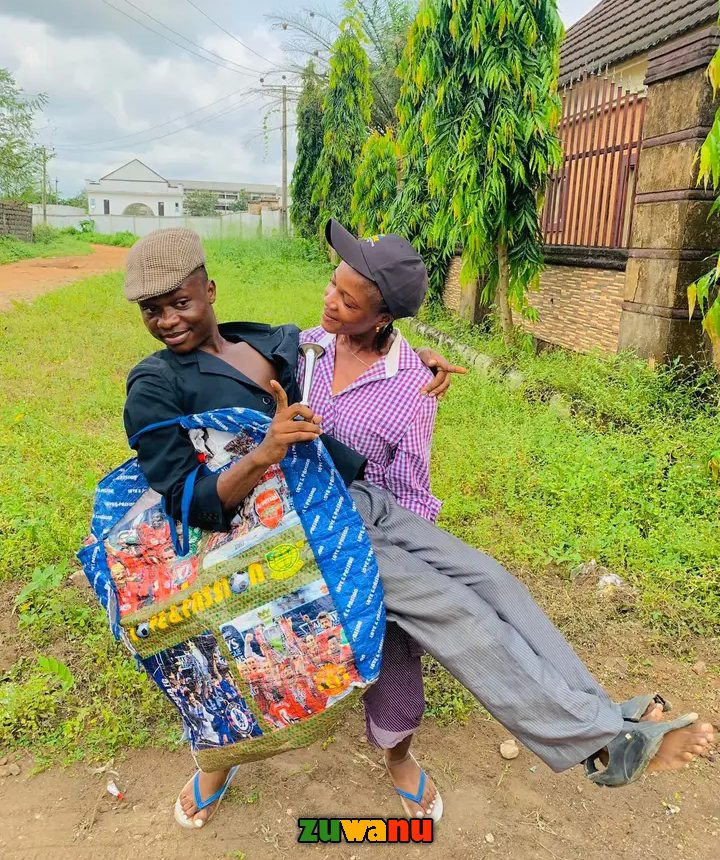 Onwuka Ugochukwu Richard known in his profession as funnybros became popular last year with due to his style of funny comedy video contents and his costumes in Videos, funnybros mainly known with his Question Ikotaram? is an Aba comedian studying in Abia Poly. he dresses in turn Suit and wears shoes without sole hanging on his shoulder his Ghana must Go bag holding a Horn. Just like his name depicts, this brother is really funny if not the funniest so far, his contents are unique and he always bails through the bush. funny bros, is the guy to watch out as all his videos are de-similar and rich unlike some who you can predict their video from start.
Brain Jotter.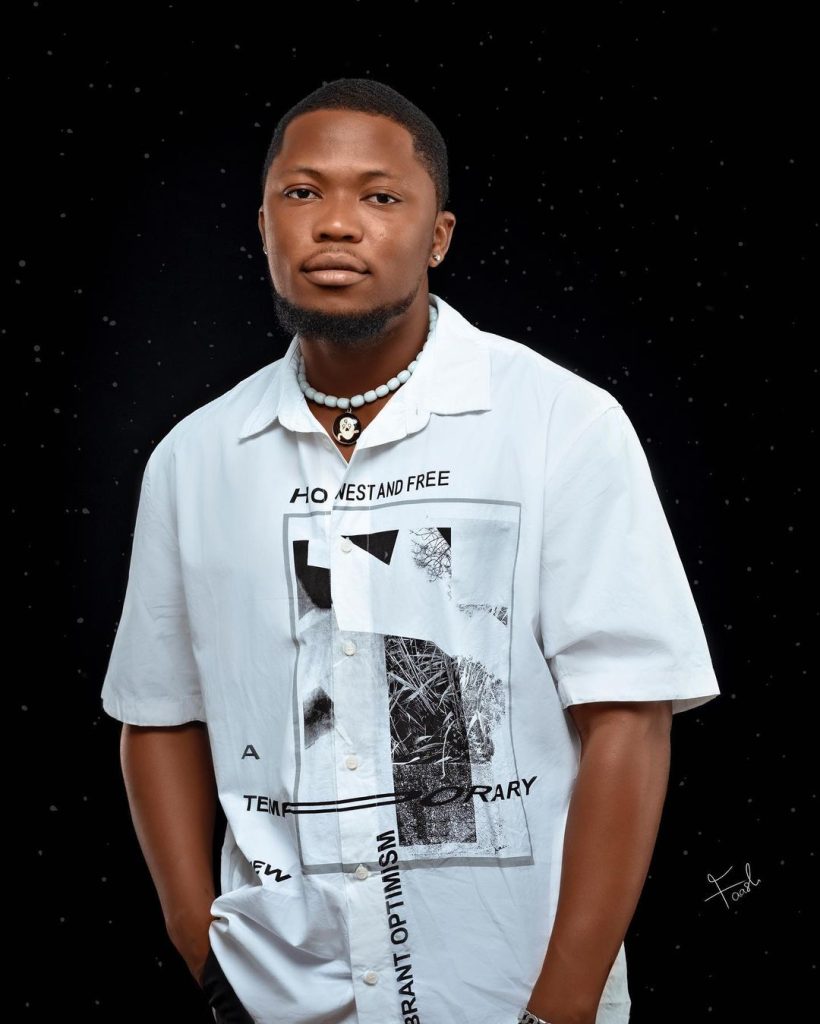 He is a creative young man with a nice sense of humor, he is always acting less concerned in his comedy videos as though he is high on something, one thing about brain jotter is that mere looking at him you will start laughing. Brain jotters real name is Chukwuebuka Emmanuel Amuzie. He hails from Owerri imo state and was born on February 5 1995.
A Funny video by Brain Jotter
Master Lee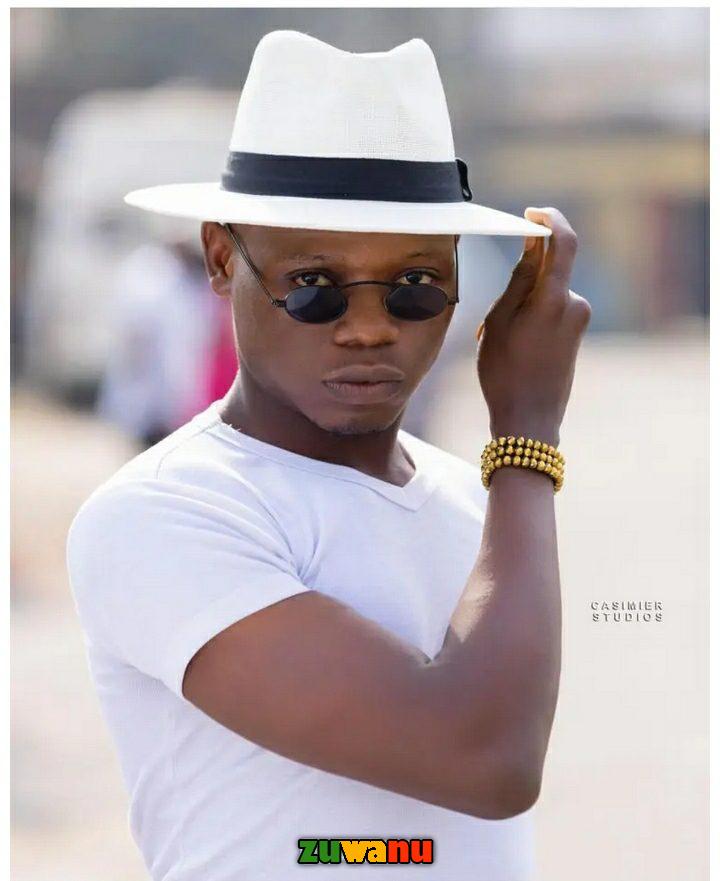 Born as Bakare Bakare Babatunde came into lime light replicating Karate action films, he is also Mimicking Accents of other countries in his videos and you will also love watching his video. Master lee was born on 27th August 1988. His comedy videos are clean and classy as he gives the best visuals to his videos, in video Quality you can compare him with Kalistus. He is the only comedian doing the best Kong fu videos in Nigeria at the moment and he derived his name from his acts.
Prophet Rolex.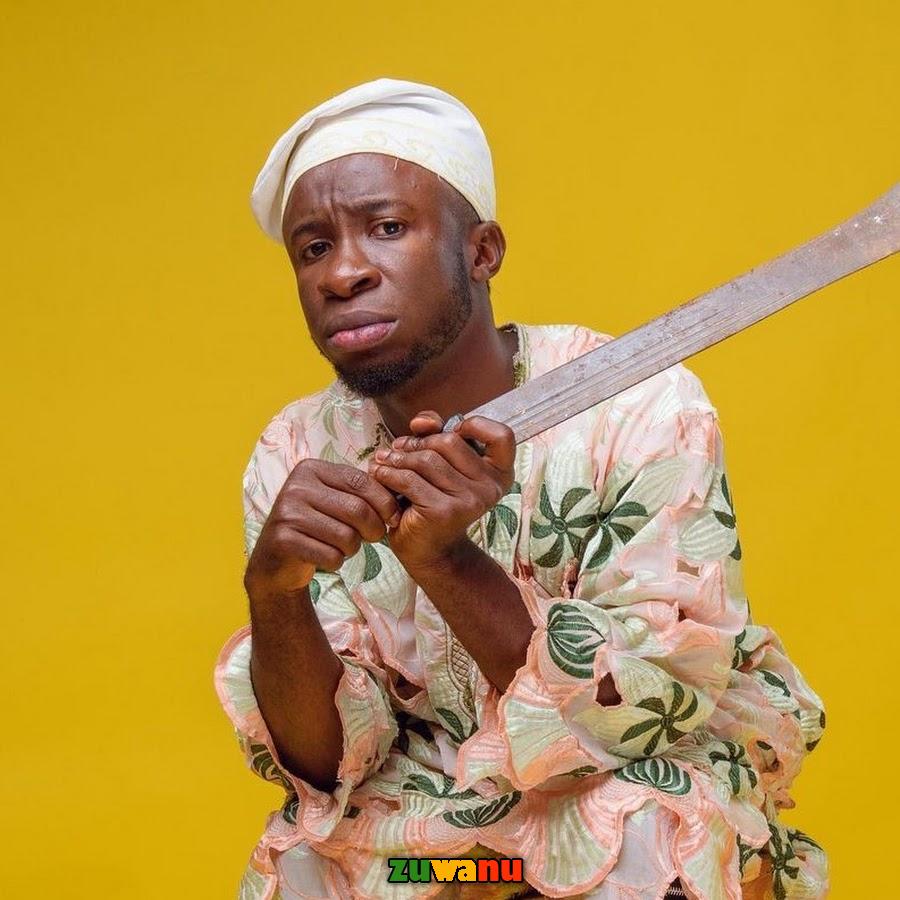 Chisom Odunze popularly known as Prophet Rolex De Foodie is an imo state born comedian, who started off as a musician in orlu in 2007, he rose to fame in 2020 when his videos went viral on the internet, he is well known as the guy who can eat anything eatable, This style has taken him far and he is Doing very well. Prophet Rolex hails from Nkwere in Imo state. he made the list of the Funniest comedians in Nigeria 2022.
Prophet Rolex Comedy video.
DO YOU AGREE WITH THIS LIST OF THE CURRENT FUNNIEST COMEDIANS IN NIGERIA? LETS KNOW YOUR THOUGHTS ABOUT IT.