Sold Out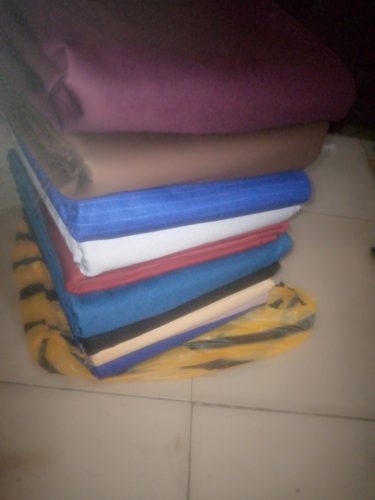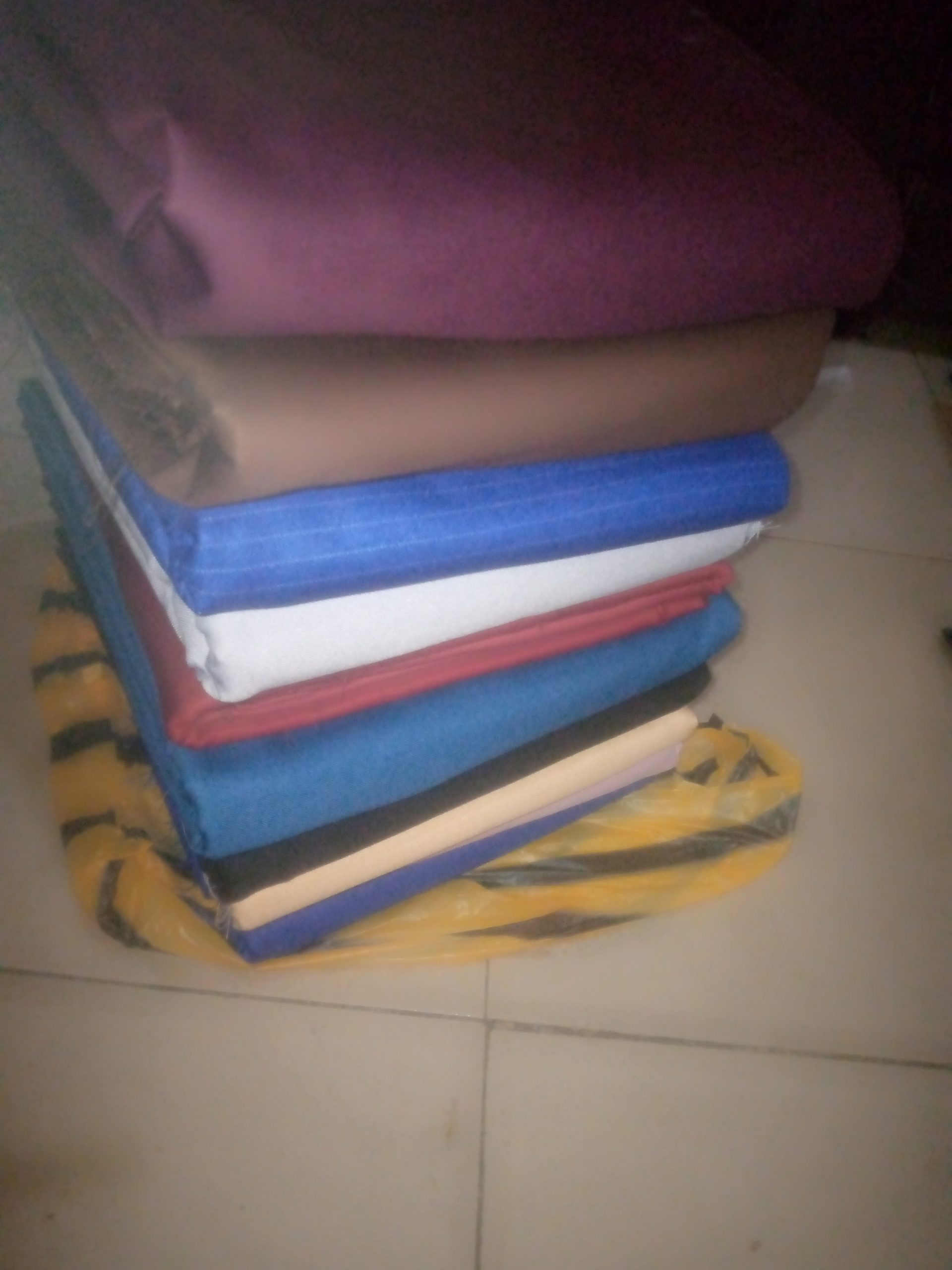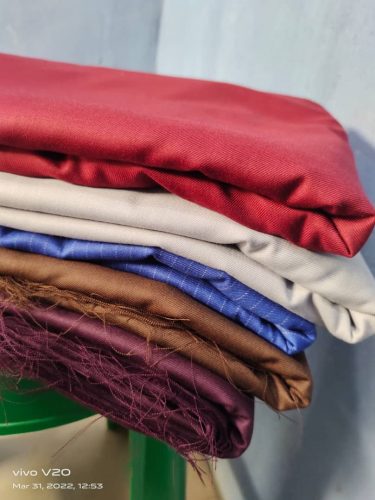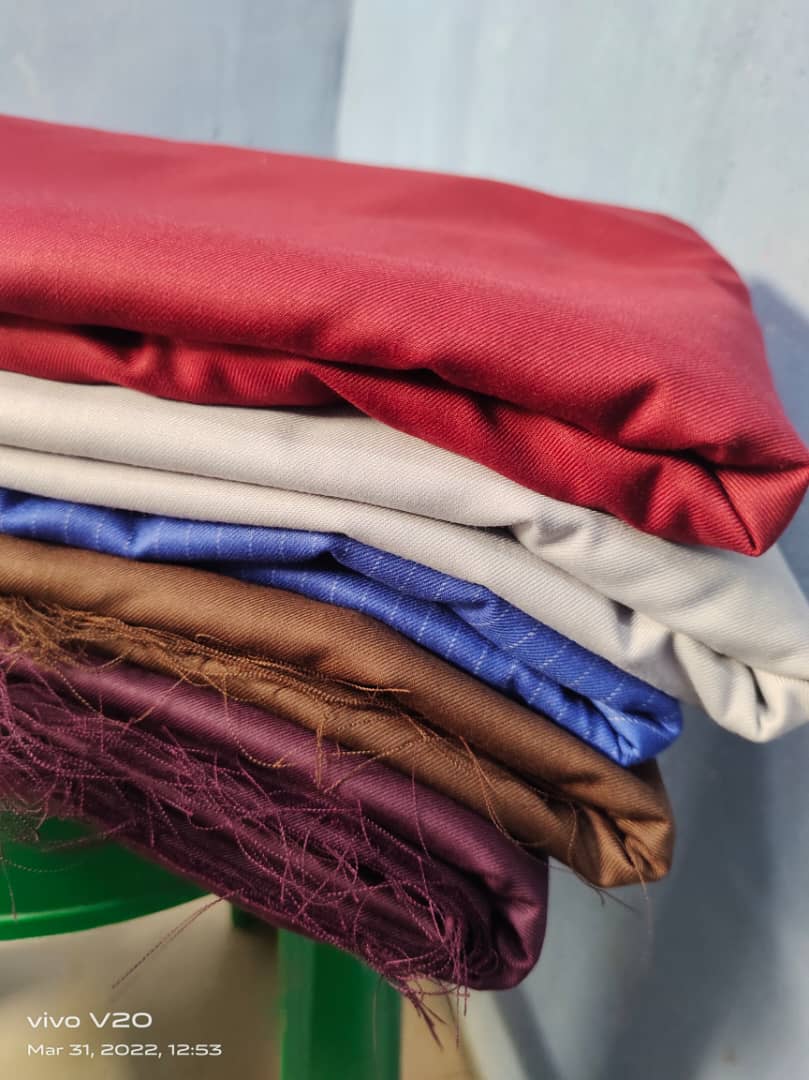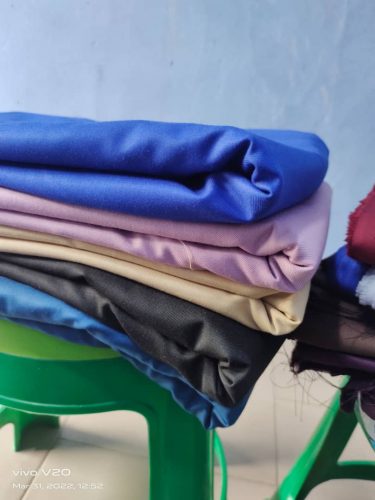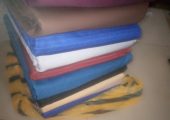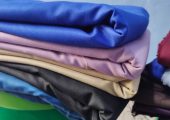 Beautiful Senetor materials in owerri, Nigeria.
Different colors of senetor materials in quantity, 100% cotton.
Wholesale deals available too.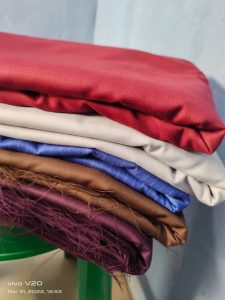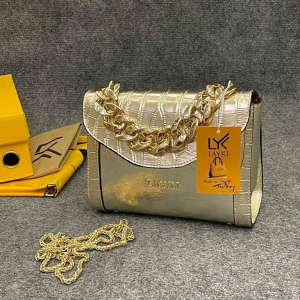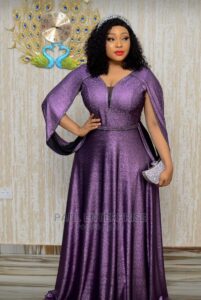 See also
turkey wears for beautiful ladies turkish wears
Sell new and used items easily online in Nigeria. Get best fabrics and sewing materials on Zuwanu.
Meet new friends on Anythingnaija
Category :

Fabrics & clothing accessories

products condition :

option-title-1

Pay with wallet seller is trusted :

Trusted

Meet with seller and buy :

MEET 1 ON 1
Business Hours
We are currently open.
Open
Close
Monday
Open Today (24 Hours)
Tuesday
Open (24 Hours)
Wednesday
Open (24 Hours)
Thursday
Open (24 Hours)
Friday
Open (24 Hours)
Saturday
Open (24 Hours)
Sunday
Closed