Table of Contents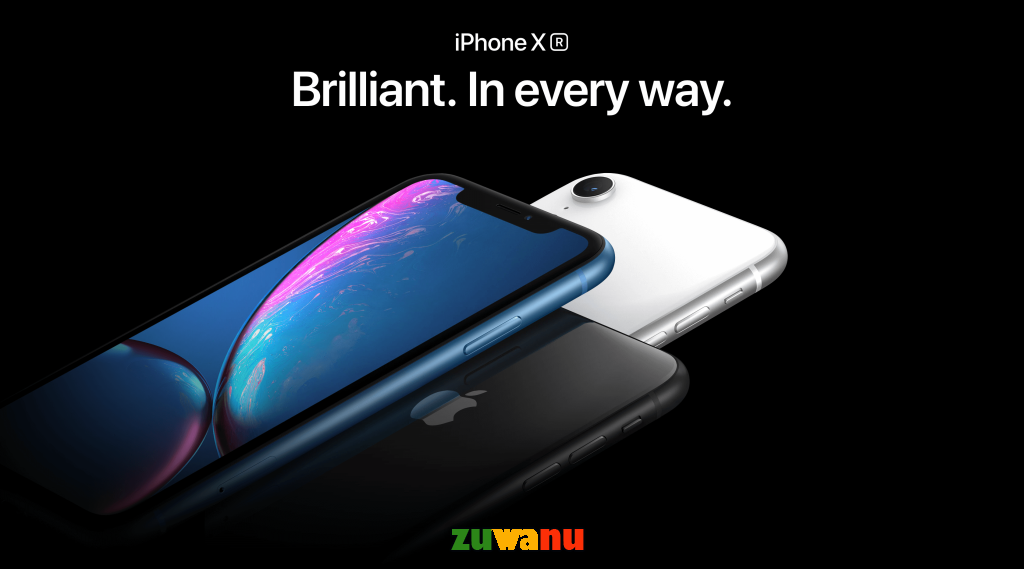 The iPhone XR is a popular smartphone model that has gained a lot of attention in Nigeria. It boasts a sleek design, impressive specs, and a reasonable price point, making it a great choice for many consumers.
iPhone XR Features and screen size.
One of the main features of the iPhone XR is its 6.1-inch LCD display, which offers a high-quality viewing experience. The screen has a resolution of 828 x 1792 pixels, making it perfect for streaming movies, playing games, or browsing the web.
In terms of memory, the iPhone XR comes with three storage options: 64GB, 128GB, and 256GB. This allows users to choose the amount of storage that best fits their needs. The phone also has 3GB of RAM, which helps it run smoothly and efficiently.
iPhone XR Network.
In terms of network connectivity, the iPhone XR supports 4G LTE and is compatible with most major carriers in Nigeria. It also has Bluetooth 5.0, allowing users to connect to other devices and accessories.
Camera and security Technology.
Other notable features of the iPhone XR include a 12MP rear camera and a 7MP front-facing camera, as well as Face ID technology for secure unlocking. The phone is also water and dust resistant, making it a durable choice.
iPhone XR common problems.
One potential problem with the iPhone XR is its battery life. Some users have reported that the phone's battery drains quickly, especially when using certain apps or features. However, this is a common issue with many smartphones and can be mitigated by using power-saving modes or keeping the phone charged.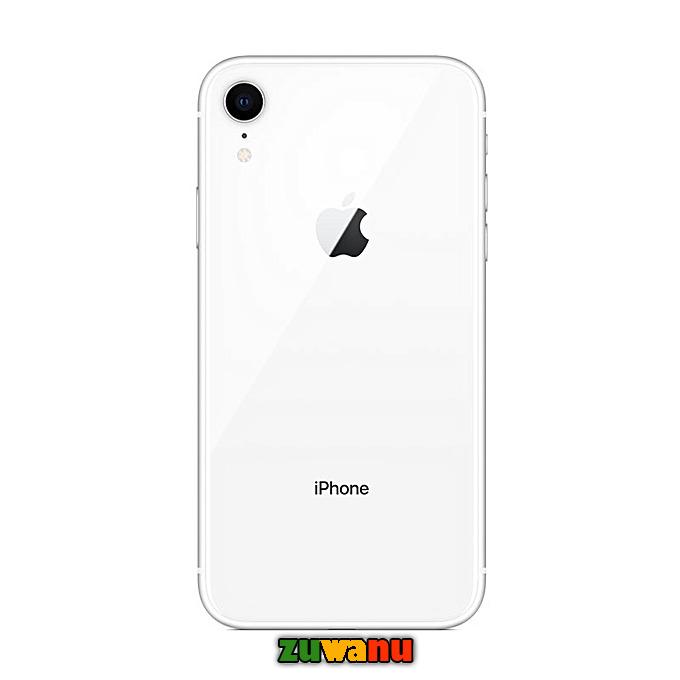 Overall, the iPhone XR is a solid choice for those looking for a high-quality smartphone at a reasonable price. Its impressive specs and features make it a great value for the price, and it has proven to be a popular option in Nigeria.
Features of Iphone xr, price in a table.
| Price (NGN) | Screen Size (Inches) | Network Features | Radio | Water resistance | Problem | Battery Capacity (mAh) |
| --- | --- | --- | --- | --- | --- | --- |
| #125,000 | 6.1 | GSM/HSPA/LTE | Yes | Yes | Battery | 2,942 |
Anythingnaiija.com a Better Twitter alternative site.