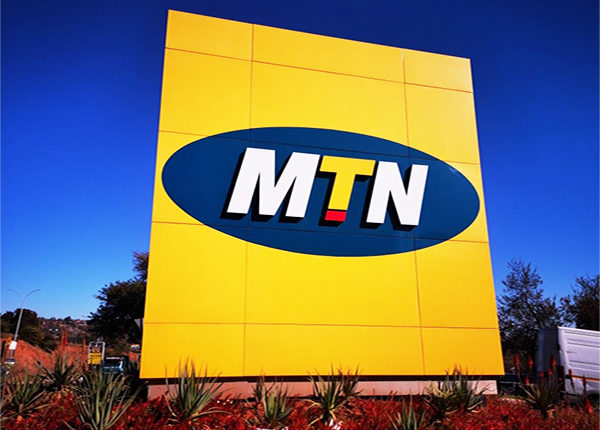 To recharge MTN credit in Nigeria, follow these steps:
Dial *123# from your MTN mobile phone and select the option to recharge your account.
Choose the amount of credit you want to recharge, or enter a custom amount.
Confirm the amount and select the payment method. Options include debit/credit card, bank transfer, or a recharge voucher.
Follow the prompts to complete the payment and confirm the recharge.
You will receive a confirmation message once the recharge is successful and your account will be credited with the purchased amount.
Alternatively, you can also recharge your MTN credit through the MTN app or online at the MTN website or dial *555*card number# then send to recharge.