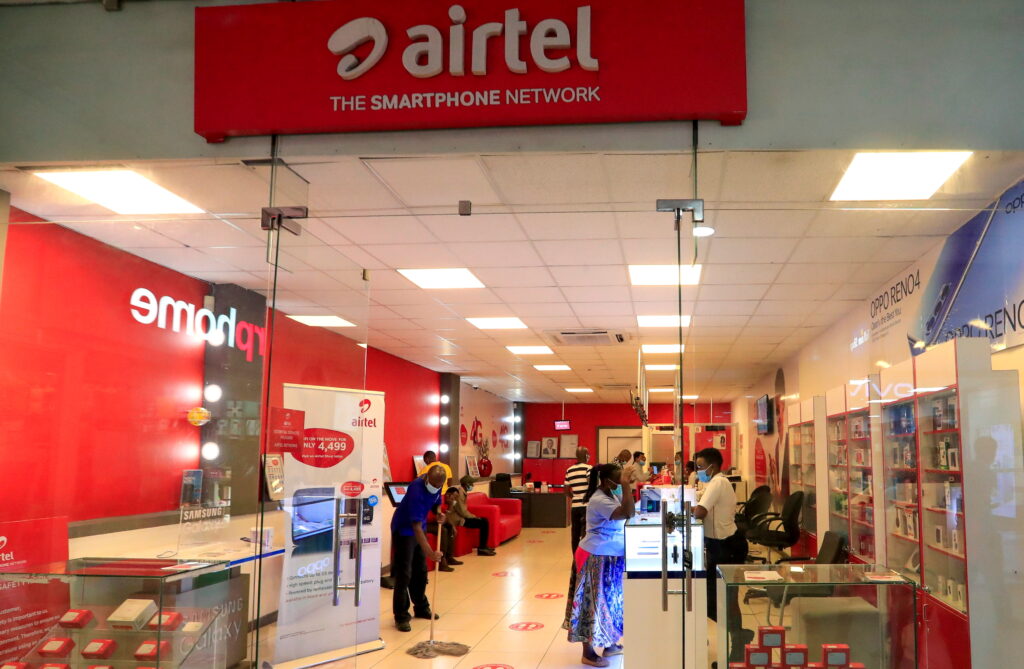 There are various ways to load or recharge your airtel sim card, if you want to load airtel creadit do this. To load your airtel phone please use this pin number press *126*the sixteen-digit number on the card# then press send. you will receive a success message for your recharge and the value loaded.
How to load airtel card in 2022 Via Bank VTU.
Login to your bank app.
select Digital top ups and bills.
Select airtime recharge.
Select airtel network.
Enter phone number you want to Top up.
Enter the amount you want to load.
Press submit and enter your Transaction pin.
You will receive sms confirming your airtel recharge.
how to load airtel data.
Dial *141# follow prompt and choose the data package that best suits your need to purchase.
what is airtel recharge code?
The airtel recharge code is *126*the sixteen-digit number on the card#
EVERYTHING YOU SHOULD KNOW ABOUT AIRTEL CREDIT CODE