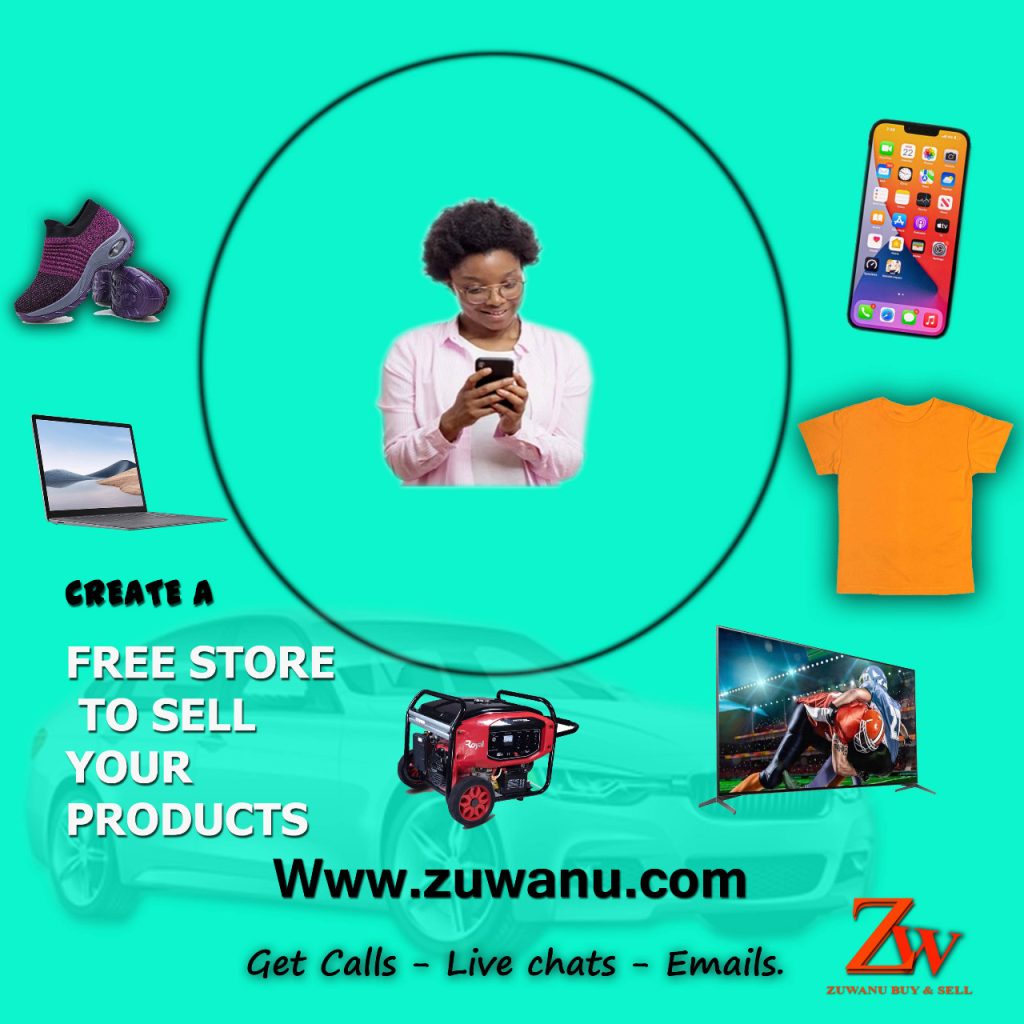 (where you can sell in Nigeria Quickly)
as many people now does same business one may face the heavy thought of "Where can I sell things in Nigeria?" How to make more profits in my business? How to gain new customers daily and so on. Zuwanu has made it easy for you to solve this problems by offering you a technology which takes your physical shop and upload it online, process your business for you and converts sales and profits.
FAQS about where you can sell in Nigeria Quickly
What is Zuwanu and how can it help sell things online in Nigeria or anywhere else?
Zuwanu is your physical market square online, today 80% of products bought and sold are processed through online shopping, people are now too lazy to go to the store and pick something instead they prefer to use their phones and computers to search for what they need and buy them easily and get them at home next hour. Because of this many vendors misses out sales and experience low profits Zuwanu now steps in and offer space to such vendors and businesses to showcase their products and get people browsing over internet see them and buy them.
We also helps you figure out what you can sell and what sells faster.
What products sell most in Nigeria?
Fashion and clothing accessories.
Electrical and electronics products.
Photography and video accessories.
Health and wellness products.
Food stuffs and beverages.
Alcohol and beverages.
Hair and wig extensions.
computers and accessories.
Phone's and accessories.
Furnitures.
Jewelry.
Automobiles.
Baby and maternity items.
If you are having trouble identifying products that can be sold faster here are few Good's you can sell online in Nigeria on Zuwanu.
If you sale any of the above listed products, it's obvious you will be successful selling online on Zuwanu marketplace.
What can I produce and sell in Nigeria?
You can produce and organic creams and soaps. 2 Electronics products. 3 Become a fashion designer and enjoy huge patronage. 4. Solar and inverter installation and DStv satellite dish installation.
5. Vegetables and food items.
6. Fast food products.
How can I make money online in Nigeria?
if you can buy and sell these items mentioned above you can make money easily online on Zuwanu Nigeria.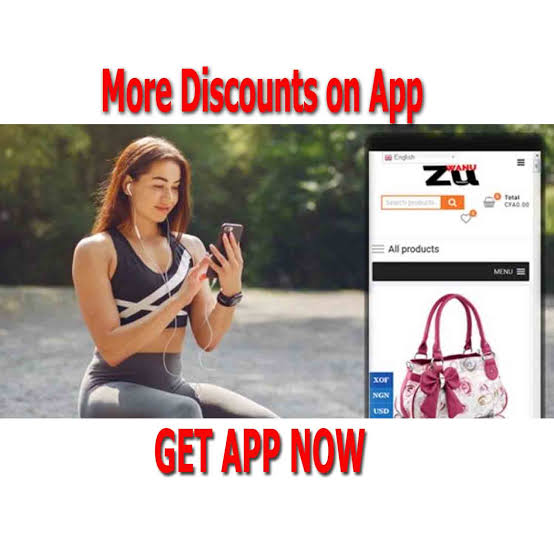 Meet new people on anythingnaija