this is best 2022 mtn recharge code, easily top-up your mtn credit with the
new code to load mtn card the new
mtn recharge code works for all mtn sim cards in Nigeria

*555*Credit PIN#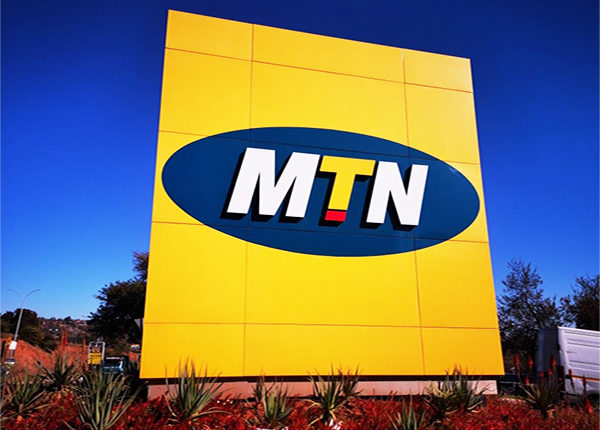 Guide To MTN RECHARGE CODE
USSD code is the handy way to recharge Mtn call credit in Nigeria, if you are low on-call credit this is the Mtn Recharge code which you will use to load your Mtn card immediately, *556# is mtn recharge code for checking account balance before loading call credit.
According to Wikipedia on MTN "MTN Group Limited, formerly M-Cell, is a South African multinational mobile telecommunications company, operating in many African and Asian countries. Its head office is in Johannesburg."
COMPETITORS MTN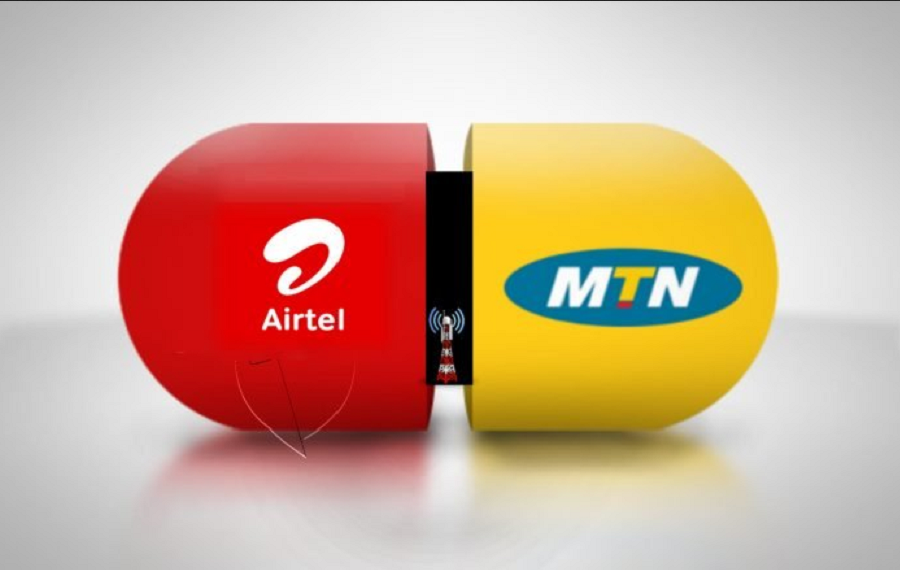 Since the early 2000 Mtn has grown to be the best and most subscribed Network provider for Nigerians. it offers lots of services as a communication service and internet provider along with its major Competitors like Globacom, Airtel, 9mobile.
HOW TO RECHARGE YOUR MTN CARD ON A SMALL PHONE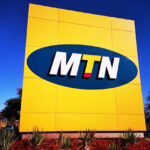 if you are low on airtime on Your Mtn SIM, Go out and buy the mtn Recharge credit from any shop or outlet selling it, Take your phone and Dial *555*Credit PIN# then press the Send Button on your phone You will receive a confirmation message telling you the amount you recharge and if it's successful.
HOW TO RECHARGE YOUR MTN CARD ON ANDROID Mtn recharge code.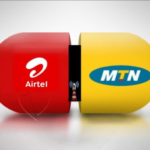 Scratch the Recharge card and then type *555*Credit PIN# and then chose the Mtn Sim in your Phone and send You will receive a confirmation message immediately.
Whats MTN Recharge pin to Check Mtn Account balance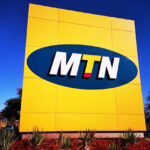 To check your call recharge balance on MTN Network in Nigeria Dail this USSD CODE *556# You will receive a message Stating the balance of your call credit
Mtn recharge code
The working mtn recharge code used in loading of Mtn call cards is *555* followed by the code on the card and end with # send and the credit will be validated and recharged.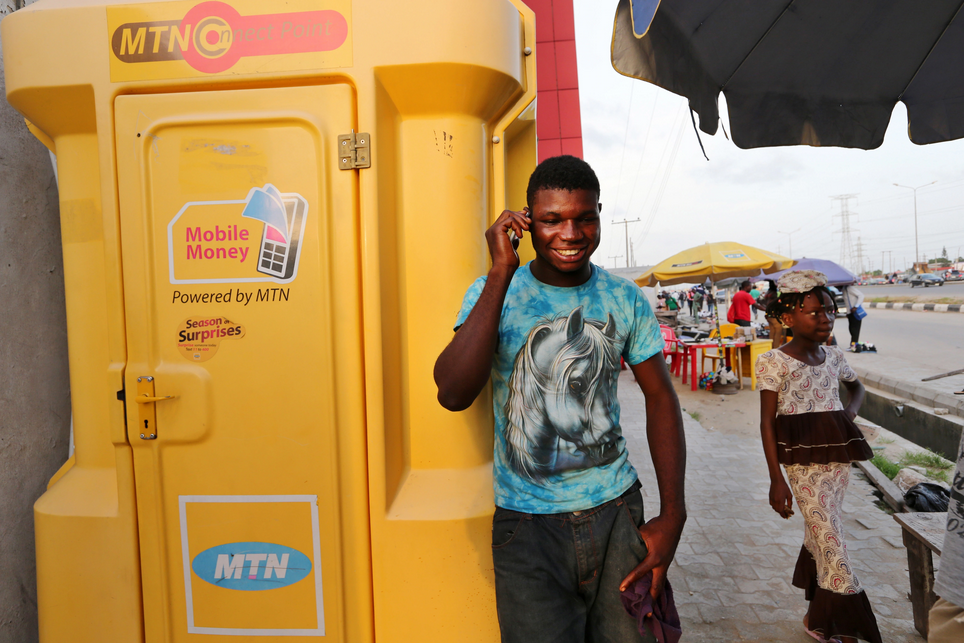 mtn bank recharge center