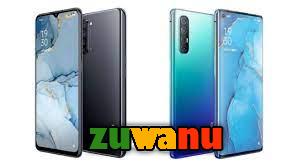 The Oppo Reno 3 is a mid-range smartphone that offers a premium design and a range of impressive features. The device boasts a 6.4-inch AMOLED display with a 90Hz refresh rate, giving users a smooth and responsive experience when scrolling or playing games. The screen also has a fingerprint scanner built into it, allowing users to easily unlock their device with just a touch.
Oppo Reno 8 vs Infinix 12i best review and comparison
Under the hood, the Oppo Reno 3 is powered by a MediaTek Helio P90 processor, which provides smooth and fast performance even when running demanding applications or games. The device also comes with 8GB of RAM, providing plenty of memory for multitasking and running multiple apps at once.
In terms of storage, the Oppo Reno 3 comes with 128GB of internal storage, which can be expanded via the use of a microSD card. This allows users to store all their favorite apps, games, photos, and videos without running out of space.
The Oppo Reno 3 has a quad camera setup on the back, consisting of a 48-megapixel main camera, an 8-megapixel ultrawide camera, a 2-megapixel macro camera, and a 2-megapixel depth sensor. This allows users to capture detailed and high-quality photos, as well as wide-angle, close-up, and depth-of-field shots. The device also has a 32-megapixel front-facing camera for taking selfies and video calls.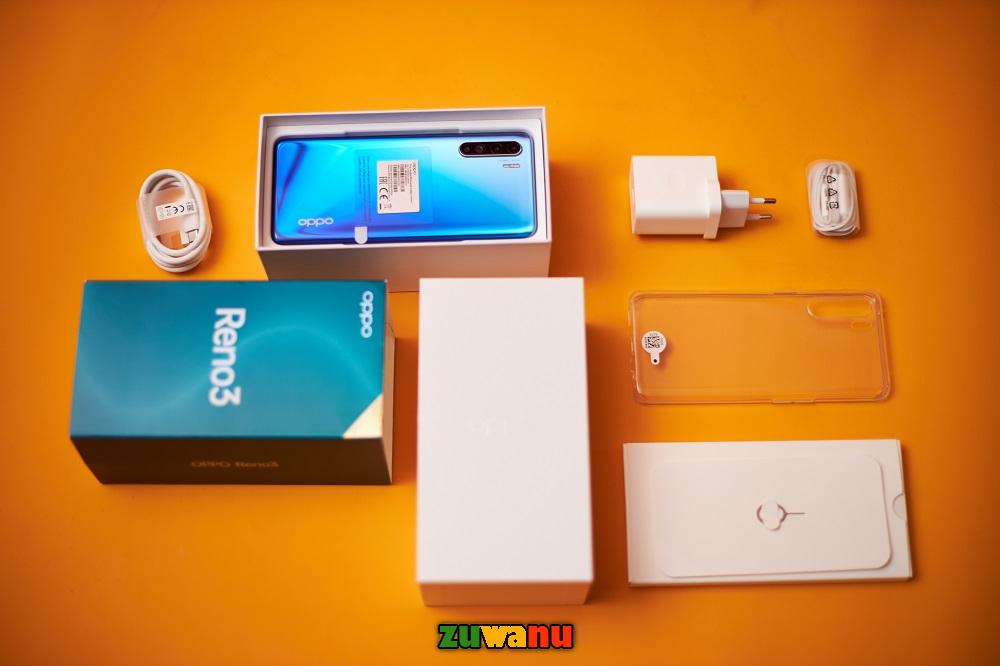 One of the standout features of the Oppo Reno 3 is its support for 5G networks. This allows users to take advantage of the faster speeds and improved performance of 5G networks, providing a seamless and lag-free experience when streaming video or playing online games.
In terms of design, the Oppo Reno 3 has a sleek and stylish look, with a curved glass back and a slim profile. The device is also available in a variety of colors, including black, blue, and white.
Oppo Reno 3 Review price.
In terms of price, the Oppo Reno 3 is available for around $500. This places it in the mid-range smartphone category, making it a more affordable option compared to high-end smartphones like the Samsung Galaxy S20 or the iPhone 12.
Overall, the Oppo Reno 3 is a solid mid-range smartphone that offers impressive specs and features, along with support for 5G networks and a sleek design. Its affordable price tag makes it an attractive option for users who want a premium experience without breaking the bank.
Follow zuwanu on Facebook