Feminelle Intimate Cleansing Cream.
We offer the best Intimate cleansing creams in Nigeria. contact us to buy.
Luxury sofa chair and bed with cabinet.
Let's be your plug for the Best furnitures and interior fittings.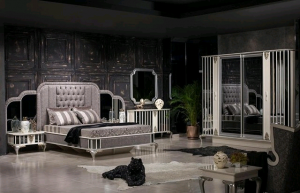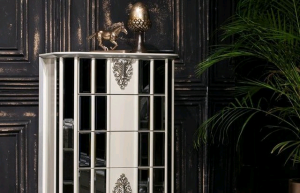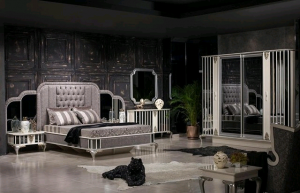 Category :

Bath & Body

Listing condition :

New
Business Hours
We are currently open.
Open
Close
Monday
Open (24 Hours)
Tuesday
Open (24 Hours)
Wednesday
Open Today (24 Hours)
Thursday
Closed
Friday
Closed
Saturday
Closed
Sunday
Closed