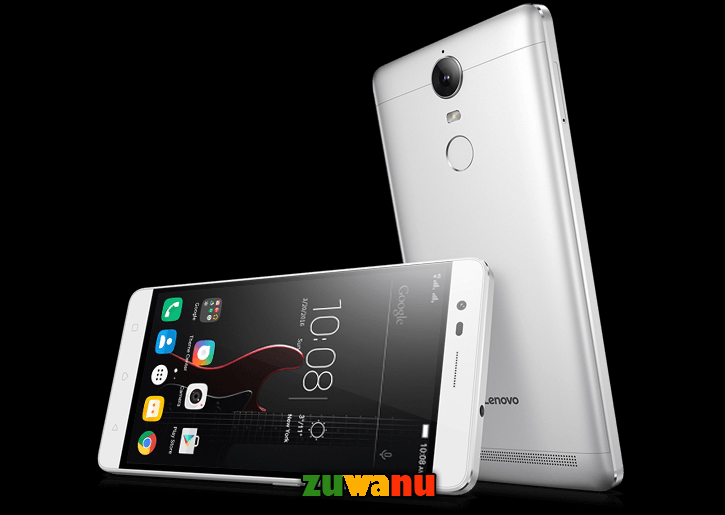 The Lenovo Vibe K5 is a budget-friendly smartphone that boasts impressive features for its price range.
Price: One of the standout aspects of the Lenovo Vibe K5 is its price point. It is available for a very reasonable cost, making it an attractive option for those who are looking for a smartphone that won't break the bank.
Design: In terms of design, the Lenovo Vibe K5 is a fairly standard smartphone. It has a sleek, slim profile and a metallic finish that gives it a premium look and feel. The phone is available in a range of colors, including platinum silver, champagne gold, and graphite grey, so you can choose the one that best suits your personal style.
Display: The Lenovo Vibe K5 features a 5-inch HD display with a resolution of 1280×720 pixels. While it may not have the highest resolution on the market, the display is still crisp and clear, making it perfect for browsing the web, watching videos, and playing games.
Performance: Under the hood, the Lenovo Vibe K5 is powered by a Qualcomm Snapdragon 415 processor and 2GB of RAM, which provides more than enough power for most tasks. The phone runs smoothly and efficiently, even when multitasking or running resource-intensive apps.
Cameras and battery life: In terms of camera performance, the Lenovo Vibe K5 has a 13-megapixel rear camera and a 5-megapixel front camera. Both cameras take decent photos, but they may struggle in low light conditions. On the plus side, the phone has a large 2750mAh battery, which provides plenty of juice for a full day of use.
Overall, the Lenovo Vibe K5 is a solid smartphone that offers a lot of value for its price. It has a sleek design, a good display, smooth performance, and decent camera and battery life. If you're in the market for a budget-friendly phone that doesn't skimp on features, the Lenovo Vibe K5 is definitely worth considering.
| Feature | Description |
| --- | --- |
| Price | Budget-friendly $150 |
| Design | Sleek, slim profile with metallic finish; available in platinum silver, champagne gold, and graphite grey |
| Display | 5-inch HD display with 1280×720 resolution |
| Processor | Qualcomm Snapdragon 415 |
| RAM | 2GB |
| Rear camera | 13-megapixel |
| Front camera | 5-megapixel |
| Battery capacity | 2750mAh |
Dont Miss
What to Do When Your Phone Falls Into Water: A Step-by-Step Guide