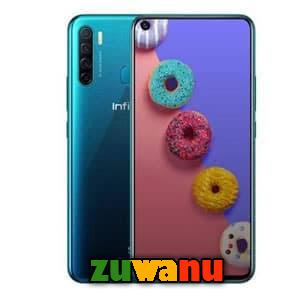 Introducing infinix s5 phone
Infinix S5 is a budget smartphone from Infinix Mobility, a Chinese smartphone manufacturer that has been gaining popularity in recent years for its affordable yet feature-packed smartphones.
The Infinix S5 is no exception, offering a sleek design, a large HD+ display, and a powerful processor, all at a budget-friendly price.
infinix s5 features.
One of the standout features of the Infinix S5 is its design. It features a slim and sleek body with a 6.6-inch HD+ punch-hole display, giving you a big screen experience without making the phone feel too bulky.
The display also has a high screen-to-body ratio, which means that you get more screen real estate and less bezel, giving you a more immersive viewing experience.Another highlight of the Infinix S5 is its performance.
It is powered by a MediaTek Helio P22 octa-core processor, which provides smooth and efficient performance, even when multitasking or running demanding apps and games.
infinix x5 Memory.
The phone also comes with 4GB of RAM and 64GB of internal storage, which can be expanded up to 256GB using a microSD card, so you have plenty of space for all your apps, games, photos, and videos.
Also Read.
infinix 12i smart phone review, what we know
Cameras
The Infinix S5 also has a good set of cameras. It comes with a quad-camera setup on the back, which includes a 16-megapixel primary camera, a 2-megapixel depth sensor, a 5-megapixel ultra-wide-angle lens, and a low-light sensor.
This allows you to capture sharp and detailed photos, even in low-light conditions, and the ultra-wide-angle lens lets you capture more of the scene in your shots. On the front, the phone has a 32-megapixel selfie camera, which takes impressive selfies and allows you to video call with friends and family in high definition.
Battery capacity.
Another key feature of the Infinix S5 is its long-lasting battery. It is equipped with a 5000mAh battery, which provides up to two days of battery life on a single charge.
The phone also comes with fast charging technology, so you can quickly top up the battery when needed. Additionally, the Infinix S5 comes with a number of software features that help to conserve battery life, such as the Smart Power-Saving mode, which adjusts the phone's performance and power usage based on your usage patterns.
Platform and OS.
The Infinix S5 runs on Android 9 Pie and comes with Infinix's custom XOS 5.5 user interface, which offers a smooth and user-friendly experience. The phone also comes with a number of useful features, such as face unlock, which allows you to quickly and securely unlock the phone using your face, and a fingerprint sensor, which provides an additional layer of security.
In conclusion, the Infinix S5 is a budget-friendly smartphone that offers a sleek design, a large HD+ display, powerful performance, and a good set of cameras.
It also has a long-lasting battery and useful features, making it a great choice for those looking for an affordable yet feature-packed smartphone.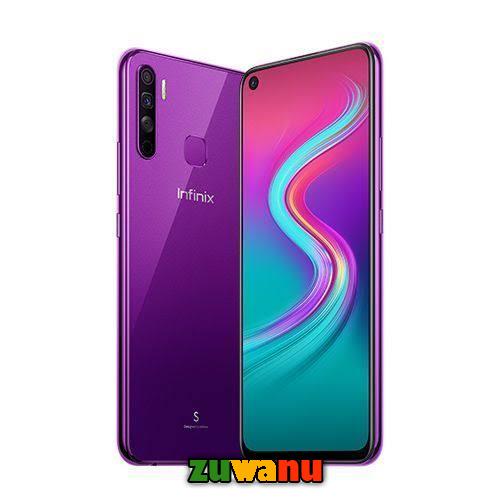 Meet friends on Anythingnaija chat