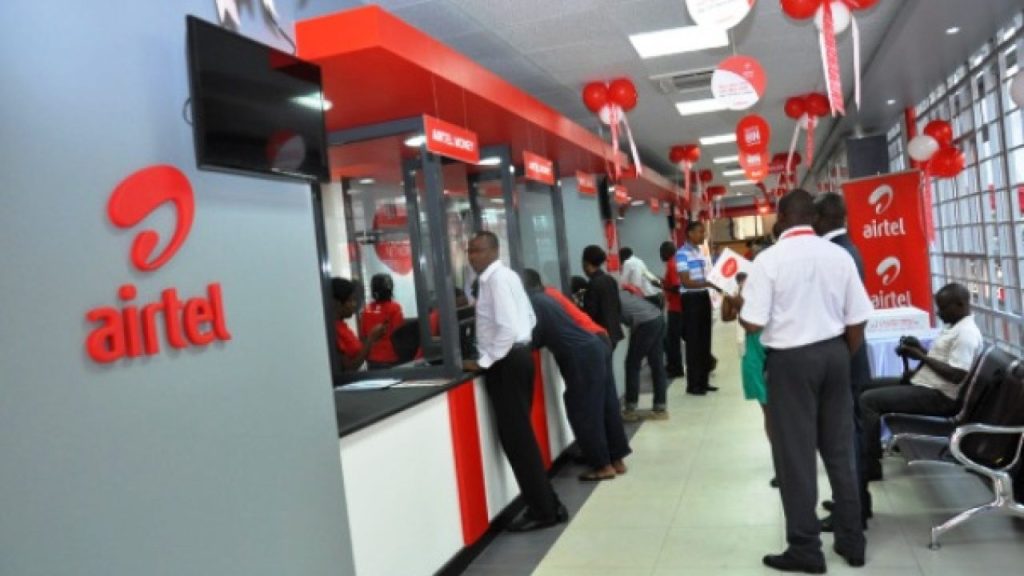 if you want to link or submit nin to airtel take your phone and Dail *121# using the airtel sim card you want to connect, Press one to Select Nin capture then send and wait for the next page, Now enter Your 11 Digits Nin and SEND to Submit.
Wait for airtel to confirm your Linking status that's all.
How to know your airtel sim is blocked due to NIN.
You are no longer able to make calls.
you receive warnings to link your nin.
You can only browse and not able to call your contacts.
You only receive calls from others.
When you notice this happening to your line just take your nin number and link it to your sim and the issue will stop.
airtel nin code
Dial *121*1# and follow the prompt over ussd command.
Also read:
how to submit nin to airtel complete Guard