Create a free online shop that helps you find customers, accept payments from anyone, and grow your business with Ease.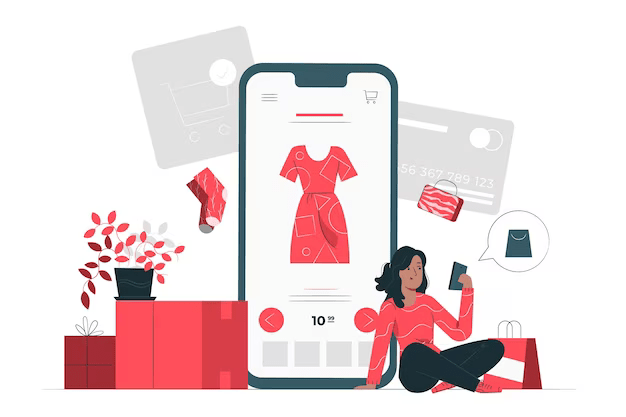 Start selling your products Worldwide in minutes
Get listed on Zuwanu Africa's fastest growing marketplace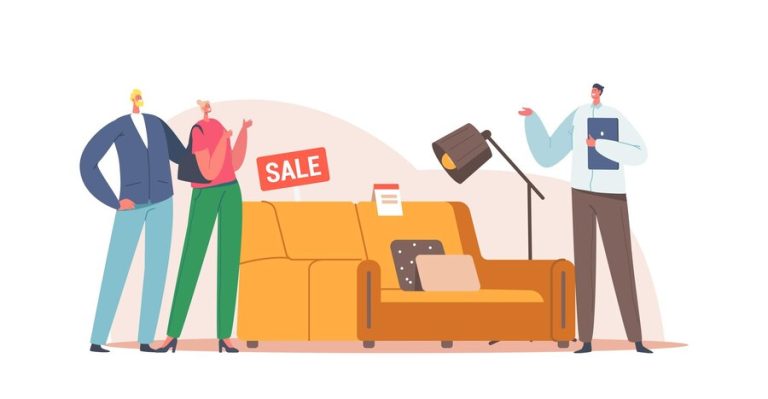 Whether you sell physical products like furniture
Or you sell Electronic  products like phones, join millions of verified stores like yours.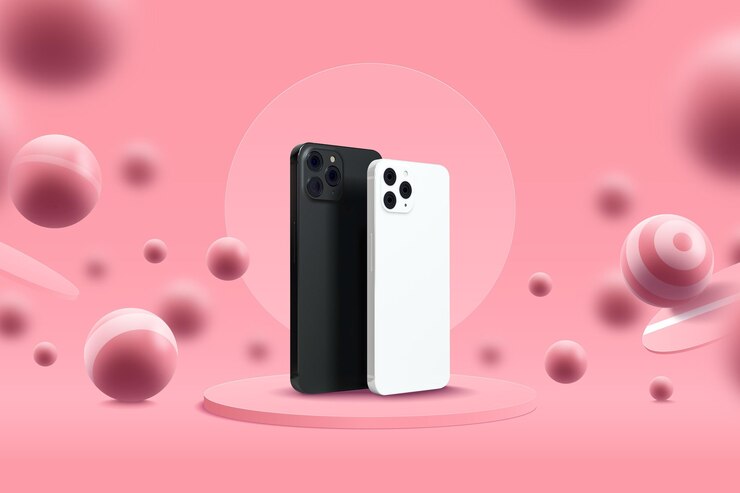 Start your journey as an entrepreneur, get cells add more visibility to your business, join  millions like you on zuwanu buy and sell marketplace. Sell from home with zero worries .