Galaxy Note10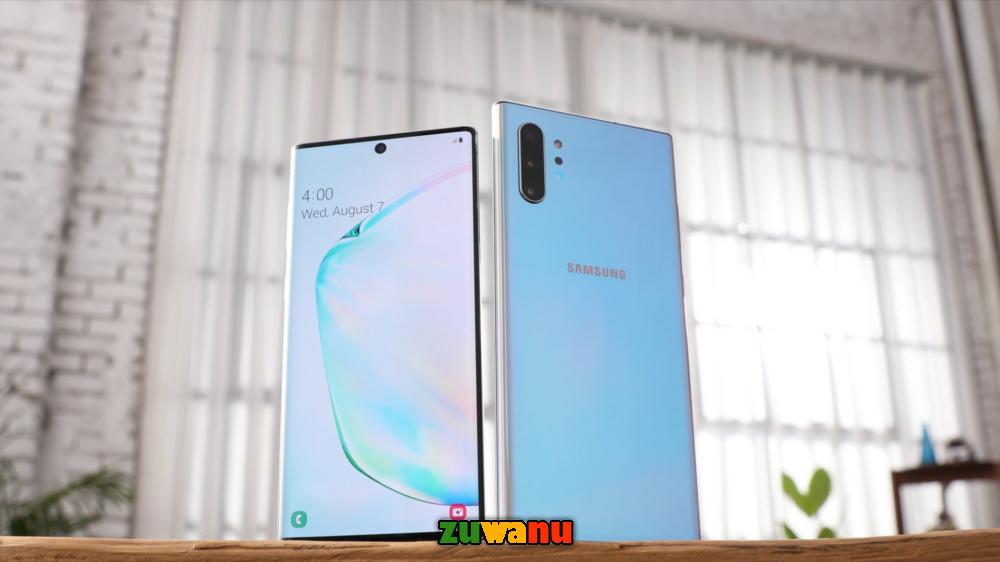 In the realm of smartphones, the Samsung Galaxy Note10 stands tall as a powerhouse device that has captivated users with its exceptional performance, innovative features, and sleek design. This comprehensive review delves into various aspects of the Galaxy Note10, including its price, features, memory, battery life, and comparisons with similar phones. Let's explore why this device has garnered significant attention from tech enthusiasts and everyday users alike.
Price: The Galaxy Note10 was released with a premium price tag, reflecting its cutting-edge technology and advanced features. However, it's essential to consider that pricing may vary depending on the region and storage capacity selected. The phone's price range typically falls within the higher end of the smartphone market, catering to users seeking top-of-the-line specifications and a premium experience.
Features: a) Display: The Galaxy Note10 boasts a stunning 6.3-inch Dynamic AMOLED display, offering vivid colors and crisp details. Its near bezel-less design and the centrally-placed hole-punch front camera provide an immersive viewing experience.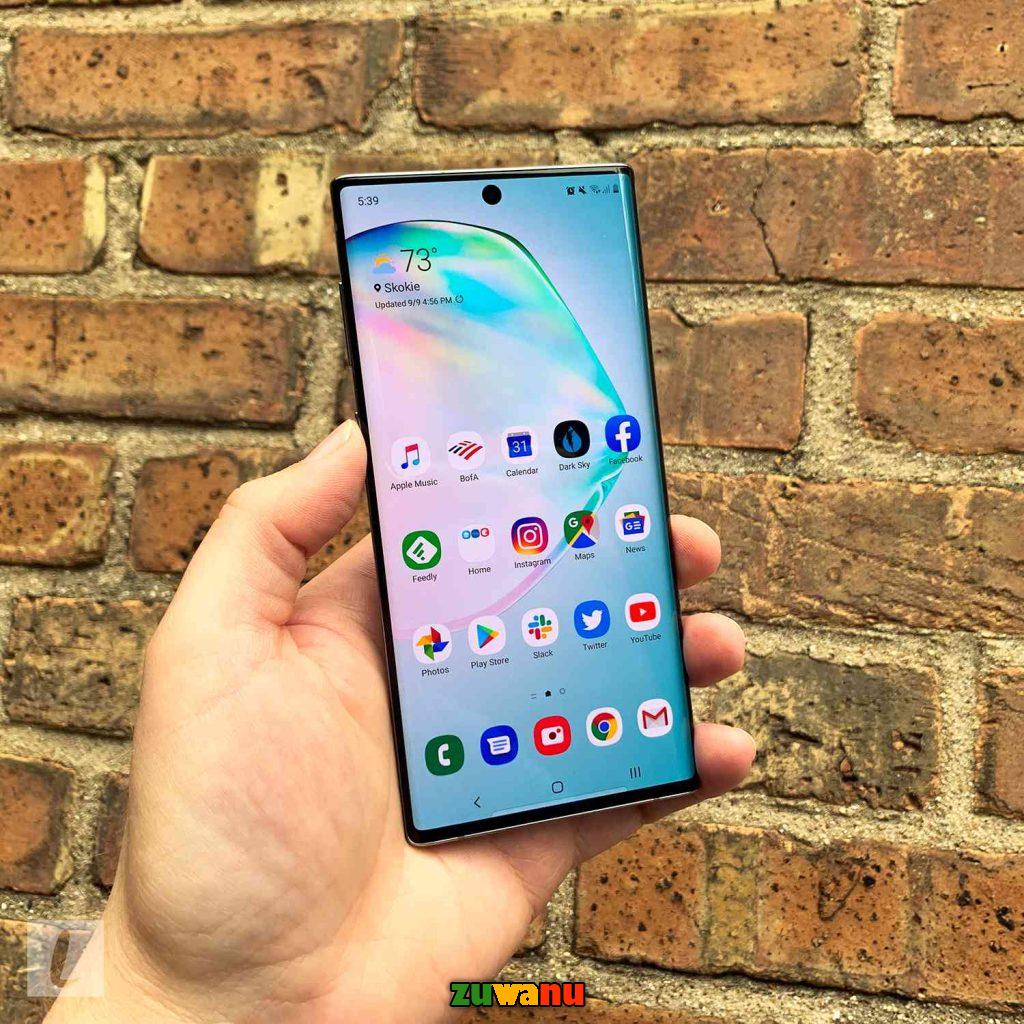 b) S Pen: The S Pen stylus is a unique hallmark of the Note series. With the Galaxy Note10, Samsung introduced enhanced S Pen functionality, allowing users to control various aspects of the device remotely. It supports gestures, handwriting-to-text conversion, and precise pressure-sensitive input.
c) Camera: The phone features a versatile triple-camera setup consisting of a 12 MP wide-angle lens, a 16 MP ultra-wide-angle lens, and a 12 MP telephoto lens. The camera system delivers exceptional image quality, impressive low-light performance, and an array of photography modes to suit different scenarios.
d) Performance: Powered by a powerful Exynos 9825 (or Snapdragon 855, depending on the region) processor and paired with ample RAM, the Galaxy Note10 offers seamless multitasking, smooth app performance, and efficient handling of resource-intensive tasks.
e) Software: The phone runs on Samsung's One UI, providing a user-friendly interface on top of Android. One UI offers intuitive navigation, customization options, and useful features, enhancing the overall user experience.
Memory: The Galaxy Note10 is available in multiple storage variants, usually starting from 256 GB and going up to 512 GB. However, it's important to note that the device lacks expandable storage, meaning users must choose their desired storage capacity at the time of purchase. The inclusion of ample internal storage ensures users have ample space for apps, media, and files.
Battery: Equipped with a 3,500 mAh battery, the Galaxy Note10 delivers reliable all-day battery life for most users. The phone supports fast charging, both wired and wireless, allowing users to quickly recharge their device. Additionally, it offers reverse wireless charging, enabling users to charge compatible devices by placing them on the back of the Note10.
Similar Phones: For users seeking alternatives to the Galaxy Note10, several noteworthy options exist in the market. These include the Apple iPhone 11 Pro Max, Google Pixel 4XL, and Huawei P30 Pro. Each device possesses its own strengths, so users are encouraged to compare features, performance, and ecosystem compatibility to determine which phone best suits their preferences.
Additional Considerations: a) Connectivity: The Galaxy Note10 supports various connectivity options, including 4G LTE, Wi-Fi, Bluetooth, NFC, and USB Type-C. Users can expect reliable network coverage and fast data speeds, making it suitable for both personal and professional use.
b) Security: Samsung incorporates several security features into the Galaxy Note10, such as facial recognition, an ultrasonic in-display fingerprint sensor, and Samsung Knox, a multi-layered defense-grade security platform.
c) Water and Dust Resistance: The Note10 carries an IP68 rating, indicating resistance to water and dust. This feature enhances the phone's durability and reliability in everyday usage scenarios.
Conclusion: The Samsung Galaxy Note10 combines premium design, cutting-edge features, and powerful performance to deliver an impressive smartphone experience. While the device may have a higher price point, it justifies its cost through its superior display, S Pen functionality, exceptional camera system, and robust specifications. The Note10's storage options, battery life, and connectivity features further contribute to its appeal. By considering the information provided in this review, users can make an informed decision about whether the Galaxy Note10 is the right smartphone for their needs.