Table of Contents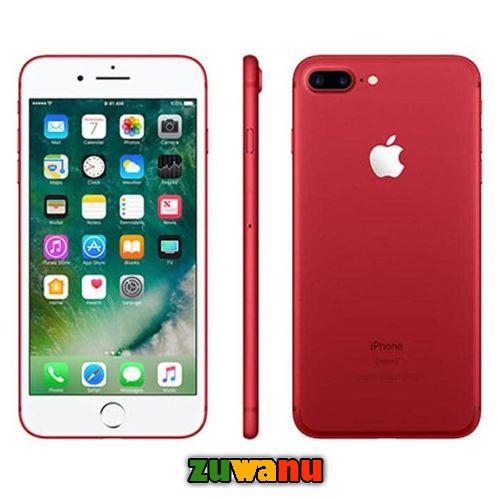 Introduction.
The iPhone 7 Plus is a smartphone that was released by Apple in September 2016. It is one of the company's flagship devices and has received positive reviews for its performance, camera, and design. In this article, we will take a closer look at the iPhone 7 Plus, including its price in Nigeria, features, and known problems.
Price in Nigeria.
The price of the iPhone 7 Plus in Nigeria varies depending on the model and storage capacity. At the time of writing, the 32GB model starts at around 200,000 Naira, while the 256GB model can cost up to 280,000 Naira. These prices may vary depending on where you purchase the phone and whether it is new or used.
Features
One of the standout features of the iPhone 7 Plus is its camera. The phone has a dual-lens camera system that includes a 12-megapixel wide-angle lens and a 12-megapixel telephoto lens. This allows for 2x optical zoom and up to 10x digital zoom, giving users more flexibility when it comes to taking photos. The camera also has optical image stabilization, which helps to reduce blur in photos and videos, as well as a quad-LED True Tone flash for better low-light performance.
In addition to its camera, the iPhone 7 Plus also has a 5.5-inch Retina HD display with a resolution of 1080 x 1920 pixels. It is powered by a quad-core A10 Fusion chip and has 3GB of RAM, making it capable of handling multiple tasks and demanding apps without experiencing lag. The phone also has a water-resistant design and is rated IP67, which means it can withstand being submerged in up to 1 meter of water for up to 30 minutes.
Another notable feature of the iPhone 7 Plus is its battery life. Apple claims that the phone has up to 21 hours of talk time or up to 16 days of standby time. In real-world use, the battery life of the iPhone 7 Plus is generally considered to be good, with users able to get through a full day of use without needing to charge the phone.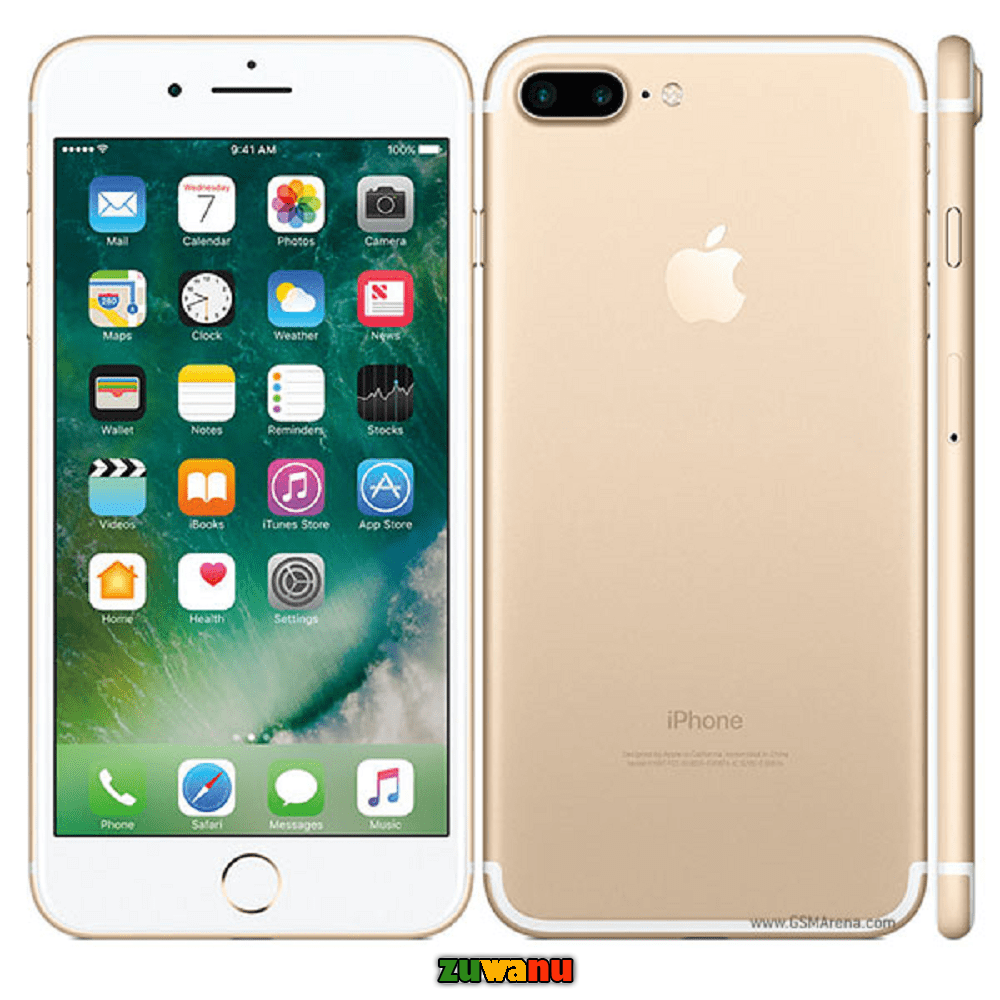 Known Problems.
Like any device, the iPhone 7 Plus is not without its problems. One issue that has been reported by some users is a problem with the phone's audio system. Some users have reported that the phone's speaker or earpiece sounds distorted or produces crackling noises. Another issue that has been reported is a problem with the phone's touch screen, with some users experiencing delays in response or unresponsive areas.
Other problems that have been reported by users include issues with the phone's battery, such as the phone not holding a charge or the battery draining quickly. There have also been reports of problems with the phone's Wi-Fi connectivity, including difficulty connecting to Wi-Fi networks or the phone dropping its connection.
Conclusion.
Overall, the iPhone 7 Plus is a high-quality smartphone that offers a number of impressive features, including a dual-lens camera system, a powerful processor, and a water-resistant design. While the phone is not without its problems, these issues are generally considered to be minor and do not significantly impact the overall performance of the device. If you are in the market for a new smartphone and are considering the iPhone 7 Plus, it is definitely worth considering, especially given its competitive price in Nigeria.
iphone xs max price in nigeria 250000 naira.
Chat new friends on anythingnaija