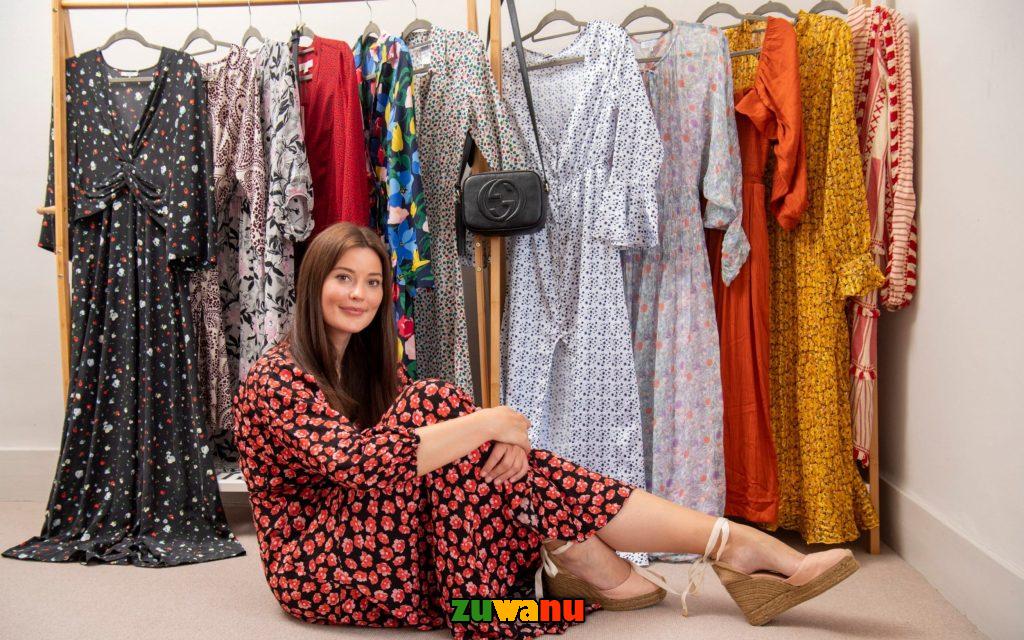 Table of Contents
What is fashion entrepreneurship.
Fashion entrepreneurship is the process of starting and running a fashion business. This can include designing, manufacturing, and selling clothing, accessories, or footwear. A fashion entrepreneur is someone who creates and manages a fashion business, and is responsible for all aspects of the company, from product development and marketing to sales and financial management. Fashion entrepreneurship can take many forms, from starting a small clothing line to launching a global fashion brand. It requires a combination of creativity, business acumen, and a strong drive to succeed.
Acquiring new customers as a fashion entrepreneur.
Acquiring new customers as a fashion entrepreneur in Nigeria can be a challenging task, but it is not impossible. The key is to have a clear understanding of the market, identify your target audience, and implement effective marketing strategies.
Understand your market: It is essential to have a thorough understanding of the Nigerian fashion market, including the current trends, popular styles, and consumer preferences. This will help you to create a fashion line that appeals to your target audience.
Identify your target audience: Knowing your target audience is crucial for any business, and this is especially true for fashion entrepreneurs. Identify the demographics, age group, income level, and lifestyle of your ideal customer. This will help you to create a fashion line that appeals to them and to develop marketing strategies that will reach them effectively.
Develop a strong online presence: Having a strong online presence is essential for any business today, and this is especially true for fashion entrepreneurs in Nigeria. Create a Store on Zuwanu to showcases your fashion line, post regular updates on social media platforms, and engage with your audience. Make sure your website is mobile-friendly, optimized for search engines and easy to navigate.
Network and collaborate: Building relationships with other fashion entrepreneurs and industry professionals can be beneficial for your business. Attend fashion events, join fashion-related groups and forums, and network with other fashion entrepreneurs. Collaborating with other fashion entrepreneurs can help you to expand your customer base and gain exposure for your brand.
Use Influencer Marketing: Influencer marketing is a powerful tool for fashion entrepreneurs in Nigeria. It involves partnering with popular social media influencers to promote your fashion line. Influencers have a large following and can help you to reach a wider audience.
Use Paid Advertising: Paid advertising can be a powerful tool for acquiring new customers. Platforms like Google Adwords, Instagram and Facebook ads, and twitter ads, zuwanu sponsored ads are effective ways to reach a large audience quickly. Make sure your ads are targeted to reach the right people, and use eye-catching images and videos to grab their attention.
Host Pop-up shops and events: Hosting pop-up shops and events can be an effective way to showcase your fashion line and attract new customers. Look for high-traffic locations in your area and consider hosting an event at night when people are more likely to be out and about.
Create a referral program: Encourage your existing customers to refer their friends and family to your fashion line by offering them a referral bonus.
Use email marketing: Email marketing is an effective way to reach your target audience and promote your fashion line. Create a mailing list of potential customers and send them regular updates on your new collections, upcoming events, and special promotions.
Create a loyalty program: Creating a loyalty program can help you to retain your existing customers and attract new ones. Offer rewards for repeat customers, such as discounts, exclusive offers, and free shipping.
The Do and don't a fashion entrepreneur
Do:
Research your target market and stay up to date on industry trends
Network and build relationships with other industry professionals
Invest in high-quality branding and marketing materials
Focus on building a strong online presence
Constantly seek out new business opportunities
Continuously improve and innovate your product or service offerings
Don't:
Neglect the importance of financial planning and budgeting
Make hasty decisions without proper research and consideration
Ignore the competition or market trends
Skimp on quality in order to cut costs
Neglect the importance of customer service and building relationships with clients
Give up on your dream or lose sight of your goals.
In conclusion, acquiring new customers as a fashion entrepreneur in Nigeria requires a combination of effective marketing strategies and a deep understanding of the Nigerian fashion market. Implementing the above strategies can help you to reach your target audience, showcase your fashion line, and ultimately acquire new customers.
Dont miss:
Best guide how to sell online in Nigeria and what to sale as a new business in 2022 updated