Is Toyota redesigning the Highlander for 2022?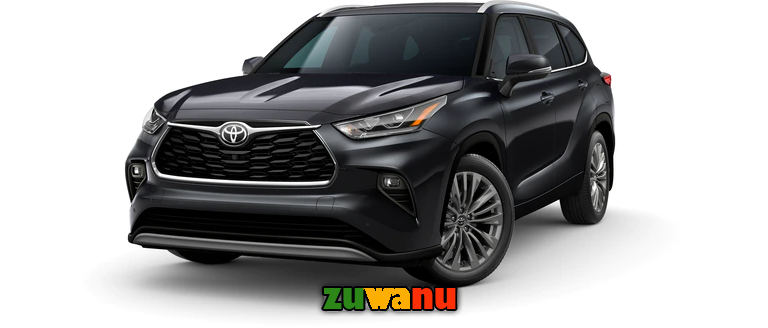 Since 2020 the Toyota Highlander designs has been unchanged, the current 2022 car will only have special features which are not related to the external design looks. The 2022 highlander is their most road friendly car so far.
How Much Will 2022 Highlander cost in Nigeria?
The prices of 2022 Toyota highlander varies due to spec, in Nigeria the 2022 highlander Hybrid LE price is # 17,127,887 Nigerian Naira while the Price of 2022 highlander XLE its sold at #17,752,157.
Is the 2022 Highlander reliable?
The 2022 Toyota highland is a bit above average as its still not yet the perfect car they have made. though its a nice car to ride but its not that yet reliable as it scores 80/100 below perfection.
Is Toyota Highlander a luxury car?
Its The embodiment of power and smoothness. Highlander is made with users comfort in Mind, furniture are so beautiful and features are outstanding. Yes the Toyota highlander is a Mid-range luxury car you should have.
Where are new Toyota Highlanders made?
The Latest highlander by Toyota is made and assembled in Toyota plant in Indiana.
Does Highlander hold its value?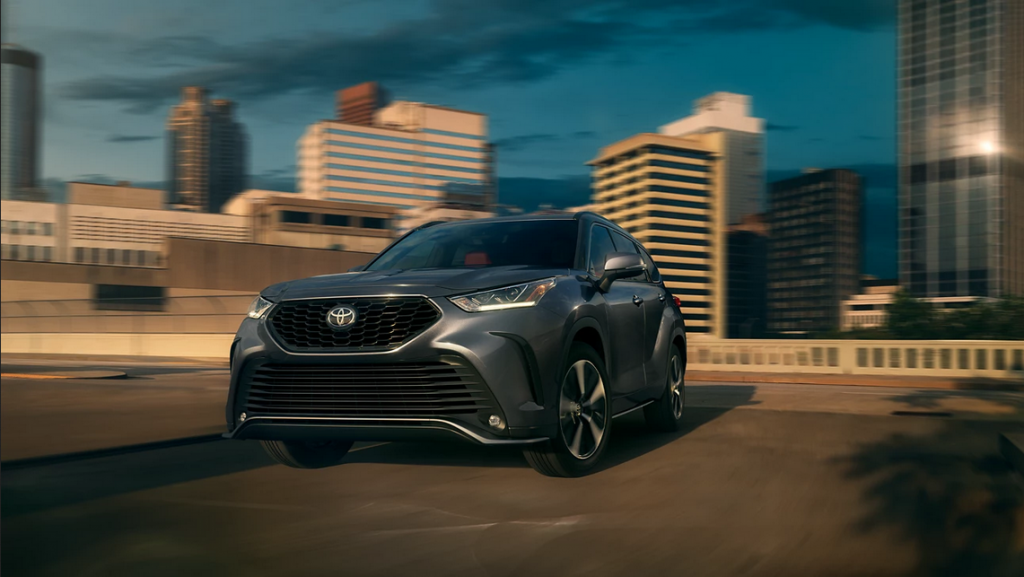 After 3 years of use the highlander car value drops by only 40% unlike Honda and infinity cars which drops in value by at least 60%. highlander still hold a moderate second hand value unlike others.
How long do Toyota Highlanders last?
Its expected to last upto 20 years, this is how long we expect a highlander car to last though if you reached 300,000 miles before this time, the car is as good as dead.
Is Toyota Highlander good in snow?
Due to its height the Toyota highlander is high enough so its performing very well in snow.
Is the new Highlander smaller?
The older models before the 2020 designs are generally smaller. from 2020 up are more bigger. the new highlander is bigger than the older models.