Table of Contents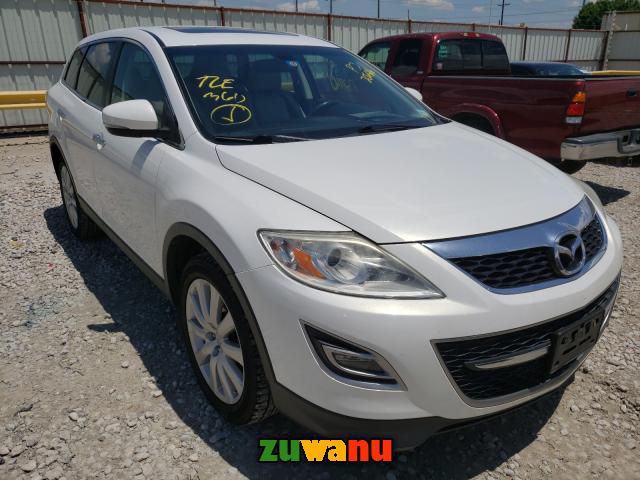 2010 Mazda CX-9 is a seven-seat midsize crossover SUV that was first introduced in 2006. It is known for its sporty handling and stylish design, as well as its spacious and comfortable interior. Some of the key features of the 2010 CX-9 include a 3.7-liter V6 engine, six-speed automatic transmission, and front-wheel drive or all-wheel drive options.
Fuel Efficiency
In terms of fuel efficiency, the 2010 CX-9 gets an estimated 16 mpg in the city and 22 mpg on the highway with front-wheel drive, and 15 mpg in the city and 21 mpg on the highway with all-wheel drive. This is relatively standard for vehicles in its class, but not particularly impressive.
The 2010 CX-9 has a base price of around $29,000, which is competitive with other midsize crossover SUVs on the market at the time. However, the CX-9's price can rise quickly with the addition of options and upgrades, such as a navigation system, premium audio system, and rear-seat DVD entertainment system.
Known problems of mazda cx-9 car
One of the known issues with the 2010 CX-9 is that some owners have reported problems with the vehicle's transmission. Some have complained of rough shifting, hesitations, and even complete transmission failure. Other common issues include problems with the power steering system and the suspension.
competing with similar cars
When comparing the 2010 CX-9 with similar vehicles, it is important to note that it is positioned as a sportier alternative to other midsize crossover SUVs. For example, the 2010 Toyota Highlander and 2010 Honda Pilot both offer a more comfortable and practical ride, but lack the sporty handling and design of the CX-9. On the other hand, the 2010 Ford Edge and 2010 GMC Acadia have similar fuel efficiency and pricing, but lack the spacious and comfortable interior and sporty handling of the CX-9.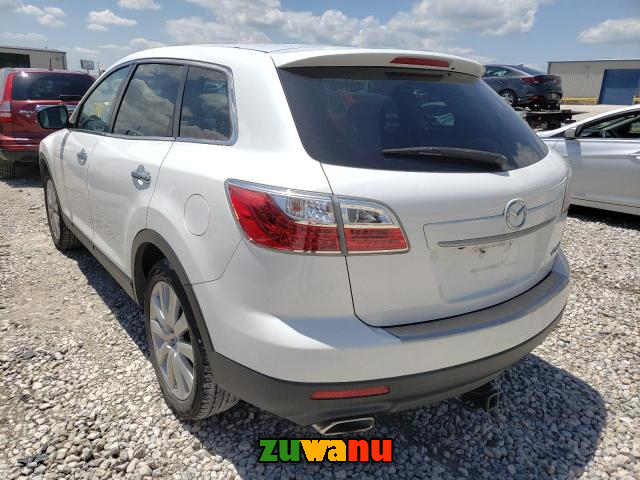 Overall, the 2010 Mazda CX-9 is a solid choice for a midsize crossover SUV, with its sporty handling, stylish design, and spacious and comfortable interior. However, potential buyers should be aware of the transmission issues that have been reported and consider the CX-9's fuel efficiency and price when making their decision.
| Feature | Description |
| --- | --- |
| Engine | 3.7-liter V6 |
| Transmission | 6-speed automatic |
| Drivetrain | Front-wheel drive or all-wheel drive options |
| Fuel Efficiency (city/highway) | 16/22 mpg (FWD) and 15/21 mpg (AWD) |
| Seating Capacity | 7 seats |
| Interior Features | Leather-trimmed seats, power driver's seat, tri-zone automatic climate control, rear-seat DVD entertainment system, premium audio system, Bluetooth connectivity, navigation system (optional) |
| Safety Features | Anti-lock brakes, stability control, traction control, front-seat side airbags, full-length side curtain airbags, front knee airbags, and a rearview camera. |